What is the house of the future? Is it a building one would find in a Jetsons cartoon, or is it something more? In his book "High-Access Home," author Charles Riley II believes that "this future home, whose time is now, is neither fantasy nor fiction. Its foundation is a philosophy that represents the latest wave in thinking about what is and what is not a functional environment for all." The belief that living spaces should be functional and barrier-free is based on the concept known as universal design. Universal design has not only been instrumental in the creation of barrier-free living spaces; it has also contributed to the overall improvement of our lives.

As an example, Riley cites the development of the automatic garage door opener. This idea, born of the universal-design concept, was invented for people who were physically unable to lift the heavy garage doors. Today, automatic garage door openers are commonplace in most homes.
The impact of universal design cannot be overstated. Riley writes of "spaces designed for everyone, without regard for preconceived categories such as nondisabled or disabled, young or old, short or tall. These standards set by universal design make life easier for everyone in the home."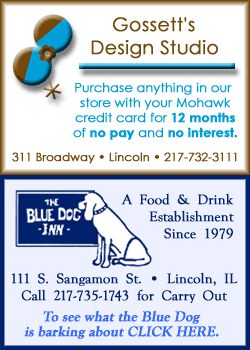 Riley also points out that while there are existing laws that regulate the building and accessibility of public structures, there are no such standards for private homes.
Although there are hundreds of universal design features that demand the attention of planners, the most common features usually include no steps, wider hallways and doors, levers in place of knobs, technology-based solutions (such as audible and visual smoke alarms), non-slip floors, no-step access in the bathroom, roomier garages, elevators, handrails and grab bars, light switches, and touch pads. All of these features aid the builder in adhering to the simple philosophy of universal design: "Make it safe, make it easy, and look for the solution to the design problem while maintaining subtlety and beauty."
"High-Access Home" is divided into four categories: "Sheer Elegance," "Right From The Start," "Back To The Future," and "Toward Accessibility — Room By Room."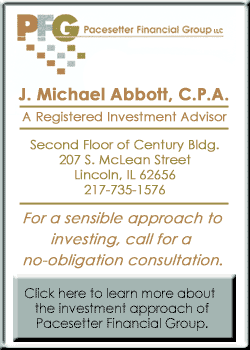 In "Sheer Elegance," Riley demonstrates how beauty, history and style can be easily incorporated into the universal design plan. This is illustrated by the examples of three different kinds of homes: a Georgian colonial home in Connecticut, a recently built mansion in Maryland and a modernistic masterpiece in California. In all three, universal design was the cornerstone for barrier-free living that accentuates a style of gracious comfort.
"Right From The Start" examines the implementation of universal design during the construction of a structure. The emphasis is on building it properly from the ground up rather than modifying an existing space. Interwoven throughout this section are Riley's comments on an architectural precursor to universal design: Frank Lloyd Wright. Riley writes that "Wright believed in the same flow of movement from living space to kitchen and bedroom, and was similarly engaged in a pursuit of the simplicity that is at the core of universal design."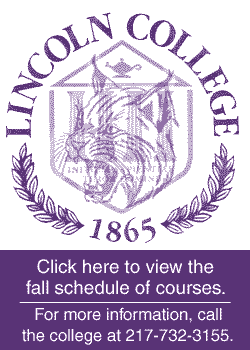 In "Back To The Future" Riley takes the opposite approach from the previous section and concentrates on the union of accessibility in structures of historic importance. The two examples chosen are Top Cottage (a Franklin D. Roosevelt hideaway) and the 19th-century Boston structure that houses the Carroll Center for the Blind. According to the preservation architect in charge of Top Cottage, Roosevelt as designer planned the structure "so that the whole cottage is centered on the idea of independent living long before that term gained popularity."

The concluding section, "Toward Accessibility — Room by Room," is a room-by-room treatment of the most important areas of a private home. These are the living spaces that greatly benefit from the influences of universal design — most notably areas such as the entry, living room, bedrooms, bathrooms, kitchens and home office. Using the features mentioned earlier, Riley demonstrates that universal design provides solutions for barrier-free living while providing an aesthetically pleasing effect on the interior space.
"High-Access Home" is an essential source for anyone who is considering building, rebuilding or modifying a living space. Beautifully illustrated with stunning photography, the book is full of innovative ideas for making a home comfortable, easy to live in and visually attractive. The book is indexed and contains a useful list of addresses for resources, information and assistance on universal design.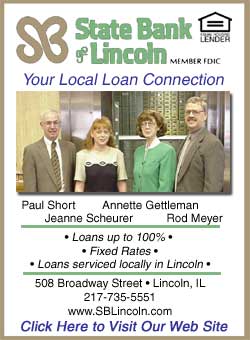 Riley has done an admirable job demonstrating the advantages of employing universal design in the building or remodeling process. To underscore its importance he quotes George Covington, former special assistant for disability to the vice president of the United States: "The object of universal design is to create a building or product that can be used by the widest range of individuals possible…universal design at its best is seamless, almost invisible." Riley has succeeded in integrating this concept into a wonderful publication that should impact the lives of millions of people.
For more information, visit the library at 725 Pekin St. or call 217-732-8878.
[Richard Sumrall, Lincoln Public Library District]