A Cut Above
Local hair stylist celebrates 36 years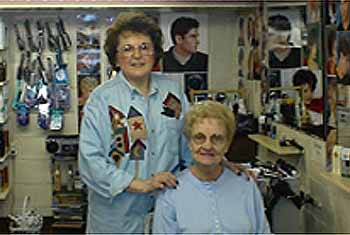 [FEB. 2, 2000] Curly or straight, short or long, Jane Horchem has seen and styled it all. Today she celebrates 36 years as hair stylist, business owner and friend to many Lincoln residents who visit her beauty shop, Jane's Fashion Kurl, located at 452 Eighth Street.
'Tis the season to give or…receive
[FEB. 2, 2000] With W-2s flooding people's mailboxes and only two months until the April 15 deadline—the tax season is officially upon us. According to one Lincoln accountant, more people than ever will be using electronic filing to get a refund fast.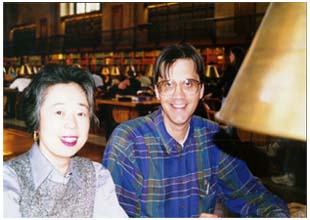 Haiku for the Heartland
[FEB. 1, 2000] It may seem unlikely that a Lincoln dentist keeps winning international prizes for poetry written in a 300-year-old Japanese form, but to Dr. Lee Gurga it is all very natural.
Other News --
- Census 2000 Awareness Campaign Hits the County