Hog Wild
Lincoln family receives pork producerís top prize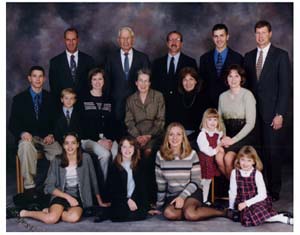 [FEB. 7, 2000] Wilbur and Alice Paulus of rural Lincoln didn't know what they were starting when they began a hog operation in 1958. But two generations later, the family, which has grown to include four children and eight grandchildren, has been recognized for years of promoting the pork industry by being named Illinois Pork Producer Family of the Year.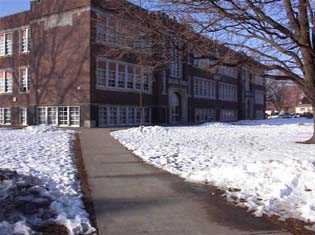 Where They Stand on Central School
[FEB. 7, 2000] With the fate of Central School on the line, advocates for both sides of the issue present their position. Valecia Crisafulli and Keith Snyder, both of Lincoln, share their insights, give their opinions and state the facts about Where They Stand.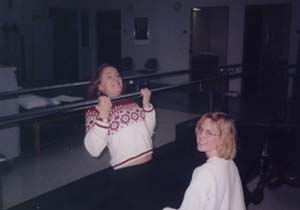 Learning To Walk Again
[FEB. 5, 2000] Jodi Higgins loves to swim. With a swimming scholarship to Lincoln College, she competes regularly in the 50- and 100-yard freestyle. When she is not in the pool, she can be found participating in 5K road races and working out at least two days during the week. But her regular workouts arenít just for looks. She is tackling her most challenging sport yetólearning to walk again.
Other News --
- Washington-Monroe Jumps for Heart Health
- Community ownership needed by the EDC