ALMH Opens Doors
New physical therapy quarters in use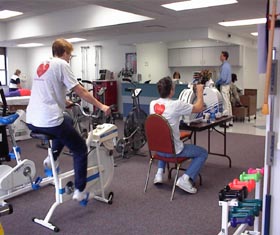 [FEB. 16, 2000] More than twice as much space, along with plenty of windows, is making treatment more pleasant for both patients and staff at Abraham Lincoln Memorial Hospitalís Rehabilitation Services Department.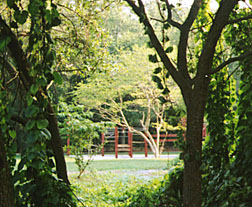 On the Right Track
Logan County Trail Coalition seeks support for new bike/walk trail
[FEB. 16, 2000] Three persistent bicycling enthusiasts, Bert Rawlings, Mark Miller and John Sutton, all of Lincoln, began the movement for Logan County to have what already exists successfully at both ends of Illinois and all over the nation--an interconnected, clean and safe bike/walk trail.
[complete story]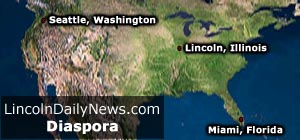 LDN Introduces Logan County Diaspora
Reuniting old friends --
[FEB. 15, 2000] People all across this country and, in fact, around the world, claim roots in Logan County. They have very interesting stories to tell, and some of them like to connect with those of us who stayed at home. Logan County Diaspora publishes the stories of former Logan County residents. With their permission, we also include their e-mail addresses so that old friends might be reunited.