Central Compromise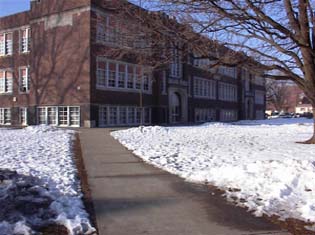 [FEB. 17, 2000] Last night the Lincoln District 27 grade school board voted 4-3 to renovate the existing Central Elementary School building and add an additional wing to the school for a new cafeteria and gymnasium. In this same vote the board agreed to construct a new school building on Ralph Gayle Field.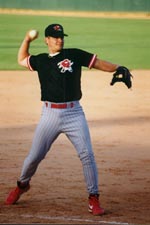 The Quest for the Big Show
[FEB. 17, 2000] From potentially being Ken Griffey Jr.ís teammate, to getting married, to possibly becoming a candidate for the next Mr. Baseball in Japan, to earning an outright starting position with the White Sox...letís just say that the off-season has been very interesting for Lincolnís Brad Seitzer. I caught up with him at his Scottsdale, Ariz., home as he prepares for the start of spring training.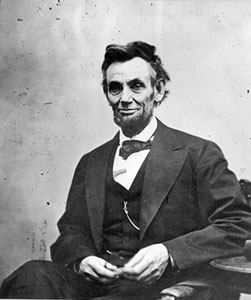 Looking for Lincoln
[FEB. 17, 2000] Wednesday evening a small crowd gathered in the Logan County Courthouse to hear the latest about the Looking for Lincoln tourism project, which began about a year and a half ago. Two historians representing the project, Bryon C. Andreasen and Dan Monroe, were on hand to answer questions from the public.