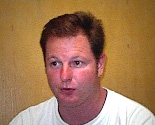 ["In the sport of football, you have to have a sense of urgency. It has to be done now, because you never know whenÖ" Ė Coach Tomczak]
Letís talk philosophy and styles!
Q: Since youíre still evaluating personnel, I wonít ask you if youíre going to run pro sets or out of the wishbone or what type of defensive fronts will you go with. But, how would you characterize your coaching philosophy?
A: As far as position players, Iím more skilled in coaching receivers, running backs and quarterbacks, and defensive backs. Fortunately, my father was a football coach and I played a lot of different positions for him. I played quarterback, tight end, linebacker, defensive end, and in college I played defensive back.
One of my strengths is in coaching special teams. My coach at Western Illinois was Pete Rodriguez, who is now the special teams coach for the Seattle Seahawks in the NFL. I was on special teams from my sophomore through my senior year. I also was a pretty good punter.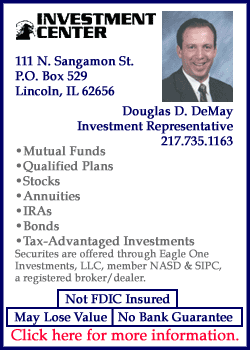 If I had to characterize my coaching philosophy as a whole, Iíd like to say that Iím a little bit more defensive oriented. I believe in defense...that offense sells tickets, but that defense wins games. My specialty is defense. I still have a lot to learn on offense. Hopefully, I will be learning the rest of my career...thatís what makes a great teacher and a great coach. I will be the one with the headset on, and I will be calling the plays. I wonít call all the plays solely, because I want input from all of my coaches. If they see something going on and say, coach, the slantís there or the safetyís way over on the other side, Iím going to use their knowledge. We all know that two heads are better than one.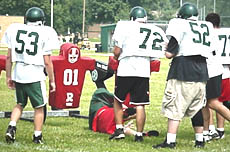 Weíre not going to be primarily a running team, but we do have to establish the rush. Thatís especially true in this conference. They may be a little stronger than us and a little quicker. They all will have established running games. The worst thing for an offense is to go three and out. It puts too much pressure on the defense. We need to have long, sustained drives. I want to have 10- to 15-play drives. The first time we get the ball, we have to establish ourselves. We need to drive it down the field and put some points up on the board. Thatís a key to staying in a ball game and winning a ball game. That first series we want to come away with a field goal or better yet, a touchdown. Or at least take the ball deep in their territory and pin them back. Those are some key areas that are going to win football games.