BUSINESS & AG
4-H legislative connection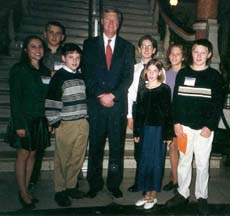 [MARCH 13, 2000] Over 2,000 4-H members and their families took a crash course in state lawmaking during the 4-H Legislative Connection 2000 at the state capitol on Thursday, March 2. Four-H youth across Illinois who received Superior Award ratings at the Illinois State Fair last August were invited to display their projects and rub elbows with their Illinois legislators. The 4-H'ers took part in legislative workshops, toured the capitol complex and met with their legislators during the event.
Home improvement
[MARCH 13, 2000] "Bob Vila's Complete Guide To Remodeling Your Home: Everything You Need To Know About Home Renovation From The #1 Home Improvement Expert." Bob Vila and Hugh Howard, Avon Books, 1999, 335 pages.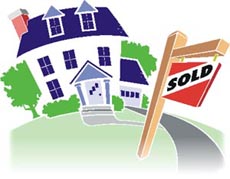 "Buy" the numbers
[MARCH 13, 2000] Buying a home is an investment. In today's By the Numbers, we take a look at everything from the number of homes sold in Lincoln and Logan County to what the highest and lowest prices paid for a home in 1999 were. Click below to check it out.