Election 2000
Huyett, Fricke, county board incumbents get the vote
[MARCH 22, 2000] In yesterday's primary election in Logan County, the incumbent lost his bid for another term as state's attorney, while the five incumbent county board members in the race kept their seats. In addition, a referendum asking for a quarter-of-a-cent tax to support senior citizens' groups won by a sizable margin.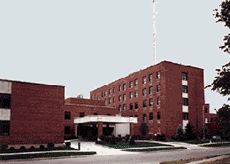 ALMH plans open house for new additions
[MARCH 22, 2000] Abraham Lincoln Memorial Hospital (ALMH) will celebrate the completion of the first part of its ALMH 2000 building and renovation project with a community-wide open house on Sunday, March 26, from 2 to 4 p.m.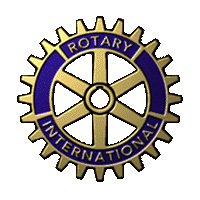 Ready for the real world
Lincoln Rotary seeking to recognize working youth
[MARCH 22, 2000] Logan County youth who have started their own businesses, or who achieve above and beyond what their employers expect, are now eligible to compete for a new award recognizing their hard work. The "Ready for the Real World Award" has been initiated by the Lincoln Rotary Club to encourage more young people to demonstrate high work ethics or to use their creativity to seek out new business opportunities. There is a $250 cash award to accompany recognition by the Lincoln Rotary Club.