'Keeping the Faith'
Rated PG13 129 Minutes Touchstone Home Video
Starring:
Edward Norton
Ben Stiller
Jenna Elfman
Anne Bancroft
Milos Forman
Ron Rifkin
Eli Wallach
Directed by Edward Norton
Warnings:
Sexual situations (sex and love may be a bit confused in this movie)
Some language
[OCT. 27, 2000] "Keeping the Faith" is probably one of a hundred romantic comedies to come out this year and make it to the local video shop. But unlike the other 99, this one is a thirty-something film with a priest and a rabbi falling in love with the same girl!
Between the sixth and eighth grades, three children find common friendship in a New York neighborhood: a Jewish boy, an Irish Catholic boy and a girl named Anna (religion unknown). Together they are an inseparable team, with Anna spreading her attentions equally between the two boys. In the eighth grade, her family moves to California, and the two boys grow up with friendship intact but forever missing and being unable to replace their friendship and love for Anna.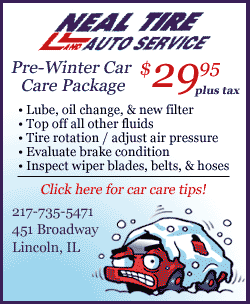 In Scene 2, Act 1, Anna (Jenna Elfman) sends word to now-Irish-Catholic-priest Father Brian Finn (Edward Norton) that she is coming back to New York on business and is eager to get together with old friends. Finn tells his best friend, now Rabbi Jake Shram, that she is coming to town, and the plot is off and running.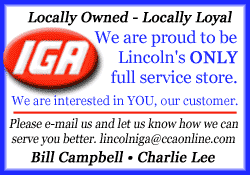 Throughout the movie, Father Finn tries to stay devoted to his calling, Rabbi Jake tries to find a good Jewish wife and Anna tries to find happiness. The question the movie begs to ask is, "Will they?"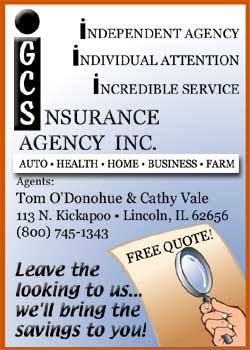 Although there are some unlikely scenarios in this movie, the plot is fresh, the acting is good and the filming is impressive. It seems that Norton directs everyone well in "Keeping the Faith" except himself, although Stiller's portrayal of Shram needed a little more zing and pizzazz (he stands around a lot with his hair sticking up and his mouth wide open). It was nice to see cameos of Anne Bancroft and Eli Wallach. Elfman is an actress who is very believable as television's "Dharma," but I'm not sure if her face, her words and her acting really work in "Keeping the Faith." The casting is questionable (really — Ben Stiller and Jenna Elfman as a couple?), and about 10 minutes or more of this film needed to be cut out and left on the editing room floor.
The film and television industries have been blatantly against Christianity and Judaism for as long as I can remember. The only favorable religious figure who comes to my mind over the last 20 years was Father Mulchahy from "Mash." In the midst of this film, Norton successfully and appreciably portrays Catholicism and Judaism in a favorable manner so as not to offend Catholics or Jews or to send bad vibes to anyone who might be a spiritual seeker. In fact, a seeker might be more apt to check out a church or synagogue after watching this film.
While there are some fundamental flaws in this film, it is campy, fun and romantically cheerful. I recommend it lightly and give it 2˝ stars out of 5.
[midge]