In his book "Make Your Own Living Trust," Denis Clifford explains how to create a legal document known as a living trust. These documents help you maximize the amount of your estate that you can leave to your heirs by avoiding the costly and time-consuming process of probate court and estate taxes. The author writes that a living trust "enables people with small or moderate estates…to transfer their property after their death to whomever they want to have it, without any attorneys or court involvement."
Clifford defines small or moderate estates as those with a net worth of less than $675,000 to $1,000,000 (depending on the year of death).
This book is actually a workbook that helps individuals and families create a living trust document to avoid probate court, reduce estate taxes and protect assets. The book is divided into 17 chapters, each one concentrating on a separate component of the living trust process. Within the chapters are several different topics of discussion that support the chapter's overall theme. The chapters include general information on living trusts, types of trusts, trustees, choosing beneficiaries, minors/young adults, preparing the document, what happens after you die, wills and expert help.
Chapter 2, "Human Emotions and Living Trusts" is important because it addresses the delicate subjects of second marriages, disinheriting a child and leaving unequal amounts to children.
Chapter 4, "What Type of Trust Do I Need" answers many of the questions raised regarding living trusts. Clifford describes the different trusts for individuals, couples, members of a couple, shared trusts or tax-saving trusts. The actual preparation of a living trust is covered thoroughly in subsequent chapters.
In Chapter 10, "Preparing Your Living Trust Document," Clifford advises on choosing the right form, based on your personal and financial situation, and includes step-by-step instructions on preparing the document.
Chapter 11, "Transferring Property to Your Trust," continues the preparation work by describing the paperwork involved and the numerous assets that can be included in the trust (such as real estate, bank accounts, securities, etc.).
(To top of second column in this book review)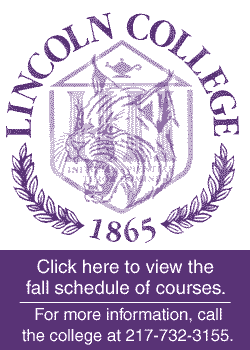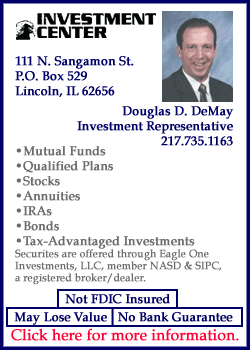 The preparation process is completed in Chapter 12's "Copying, Storing, and Registering Your Trust Document." One important reminder from the author: It is important to have only one "original" document — in other words, do not sign a second copy of your living trust form. Clifford explains, "This is because each trust document you actually sign becomes, legally, a distinct trust document…if you revoke or change one original, that does not revoke or change other originals."
One of the more difficult aspects of the living trust is what to do after the grantor has passed away. "After the Grantor Dies" addresses the difficult questions of who serves as trustee to the trust, the trustee's duties, property transfer to beneficiaries, tax issues and administration of a child trust or custodianship.
If after reviewing the information in this book you are still uncertain about the living trust, Chapter 17 provides information on seeking outside help. "If You Need Expert Help" contains advice on hiring an attorney or other expert, the fees that you may incur, and how to aid the process through your own legal research.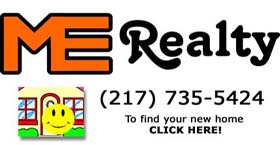 "Make Your Own Living Trust" is one of the most complete and comprehensive sources available for planning your own living trust. Although the book is indexed, the descriptive table of contents makes it easy to search for information. The glossary contains an alphabetized list of legal terms used and their definitions.
One of the book's most important features is the list of sample forms included in the appendices. Appendix A contains the forms on a handy CD-ROM disc; the user simply installs the disc onto a computer, retrieves the desired form, fills in the blank areas with the necessary information and prints out a hard copy. Appendix B contains the same forms that appear on the disc but are reprinted in the book for reproduction and editing. The forms that are located in the appendices include basic living trusts, assignment of property, amendments, revocations and basic wills.
In his introduction Clifford explains the true value of this book: "Even if you decide to get an expert's help with preparing your living trust, you'll benefit greatly by comprehending the basic issues and objectives involved. The information you gain by reading this book will enable you to deal with a professional to get the help you really need, for a reasonable fee."
"Make Your Own Living Trust" is highly recommended as a financial tool in planning the disposition of your estate.
For more information, visit the library at 725 Pekin St. or call 217-732-8878.
[Richard Sumrall, Lincoln Public Library District]