---
---

---
---
Submit letter to editor online
---
Contact us
---
LDN is best viewed with
Internet Explorer 5.0 or 6.
---
LDN awards
Local:
Dec. 16, 2001
Local Emergency Planning Committee
Jan. 25, 2001
Logan County Healthy Communities Partnership
State:
Oct. 1, 2001
Illinois Public Health Association
posted daily OVER THE NOON HOUR (CST)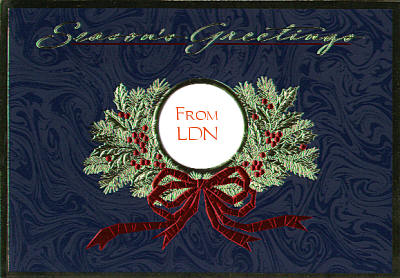 May God bless you and keep you. May He make His face shine upon you. May He lift up his countenance upon you, And give you His peace.

Submit a classified ad online [Lowest cost for advertising in the county!]