The boys in orange are definitely in the house, and so are the great fans who have followed them all year long. The applause the Illini received as they emerged from the locker room for practice was as loud as I've heard at a practice session.

Last year, in my first Final Four experience, at the Alamo in San Antonio, maybe a quarter to a third of the seats were occupied during the Friday open practice session. The teams in Texas last year? you may ask. Nearby Oklahoma State, Georgia Tech, UConn and the team many call America's team, Duke.

This year, we witnessed at least twice as many fans, and most of the fans were wearing orange! I've got a new slogan for our friends Dick Vitale and Digger Phelps when they speak of Illinois basketball: "The Fighting Illini -- America's Team!"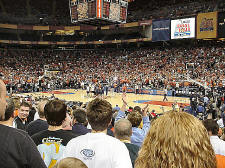 30,000+ orange-clad members of Illini Nation turned out Friday at the Edward Jones Dome to wish the Illini good luck in the upcoming Final Four.
[click on picture for larger image]

As a lifelong fan of Illinois sports and especially of Illinois basketball, it was almost tear-inspiring to watch my hometown team take the court at the Final Four. I was blown away to see 30,000 fans watching practice, the vast majority wearing orange and cheering for Illinois. In many ways, I've dreamed of this day most of my life.
In 1989, when the Flying Illini went to the Final Four in Seattle, I wondered if I should skip a week of school at Lincoln and head west. I decided against it, rationalizing that many more opportunities would present themselves over the years. In 1989, it seemed like Illinois was building a dynasty and trips to the Final Four would become regular events. However, it has taken 16 years, and in many ways it has seemed like a million.
I've watched as central Illinois hoops fans "became" Michigan followers, or North Carolina loyalists, or tried-and-true to Dukie Blue. I've watched the bandwagons grow for teams with no connection at all to the state of Illinois and wondered if 1989 would always be the year that got away.
[to top of second column in this article]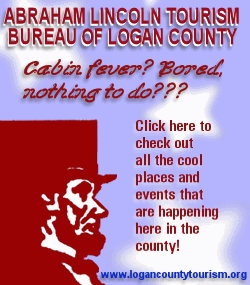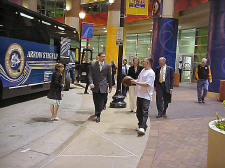 Illinois' Deron Williams returns to the Illini bus after Final Four banquet. [click on picture for larger image]
And then players like Dee Brown, Deron Williams and James Augustine committed to play for Illinois instead of Michigan State or Georgia Tech or Purdue. And then Bruce Weber came into the picture. And then last season Illinois won its first outright conference title in 52 years.
And then 2004-2005 began to unfold. Blowout victories over Gonzaga and No. 1 Wake helped propel Illinois to the top ranking in the land. Illinois is still No. 1 after four months. Illinois would win border wars, ring in the New Year with style in Vegas and break great home winning streaks. The Illini knocked off every team that came their way. Only a bad last possession on defense in Buckeye land kept this team from the land of the unbeaten. Illinois entered the postseason as a favorite for St. Louis.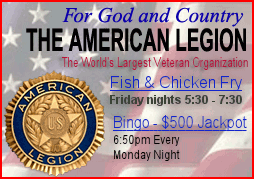 The postseason has continued to be quite a ride. The conference tourney title in Chicago was the result of great defense and an overall team effort. The story line grew with the untimely passing of Coach Weber's mother and the enormous amount of love and affection poured out by so many close to the program. The NCAAs began with two average wins in Indy and were followed by the revenge game against Bruce Pearl and Milwaukee in the Sweet 16 game in Chicago. The Elite Eight game against Arizona was an overtime thriller that is truly one of the ages. And that brings us to Saturday in St. Louis.
How will the story end? Two more games or a disappointing Saturday by the Arch? I don't know -- and to be honest, I don't care! This season has been the ride of a lifetime. It would be nice to watch the boys in orange cut down the nets on Monday night. But, however it ends, I'll never forget. And really, only one word seems appropriate when I think of the Illini: Thanks!
[Greg Taylor, pictures by Jeff Mayfield]