Senate approves legislation to aid unemployed
Illinois citizens

Send a link to a friend
[APRIL 16, 2005] SPRINGFIELD -- The Illinois State Senate approved legislation April 11 that would offer individuals claiming unemployment additional financial relief.
State Sen. Larry Bomke, R-Springfield, chief sponsor of the bill, explained that the legislation, Senate Bill 2066, requires the Illinois Department of Employment Security to offer unemployed citizens the opportunity to have state taxes withheld a little at a time, rather than expecting these individuals -- who are already financially burdened -- to be responsible for providing a large lump-sum payment at the end of the year.

"Often unemployed citizens owe significant amounts of money to the state when they file their taxes because there was no state tax initially withheld from their unemployment checks," Bomke explained. "This creates a needless economic strain on people who are obviously already financially strapped."

Under current law, unemployed taxpayers are not even offered the option to withhold state income tax. By allowing a taxpayer to have 3 percent per pay period deducted from each check, rather than forcing these people to pay 3 percent of their annual benefits in one lump sum, Bomke hopes this "worker-friendly" proposal will help Illinois' financially strapped citizens to get back on their feet.

[to top of second column in this article]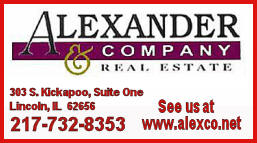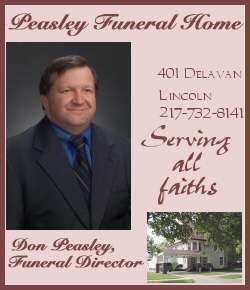 If approved, the bill will also improve fluidity of the state's cash flow, Bomke said. By withholding tax on a per-check basis, the state will receive revenue steadily throughout the year, instead of cultivating a system where the collection of unemployment tax return revenue is contingent on the taxpayers filing their tax returns.
Senate Bill 2066 now moves to the Illinois House of Representatives for approval.
[News release from Illinois Senate Republicans]