Democrat Edwin Eisendrath announces bid for governor

Send a link to a friend
[DEC. 20, 2005] CHICAGO -- In an emotional speech to supporters in Chicago on Sunday, Edwin Eisendrath laid out an optimistic alternative for Democrats weary of investigations and allegations of ethical lapses in the Blagojevich administration.
"When I am governor, my first priority will be to restore people's trust in government," Eisendrath said. "I'll end the shameful practices we've seen these past eight years. You're going to see something you haven't seen in Springfield in a while: a government you can be proud of. Anyone who can't do that in four years doesn't deserve four more."

Eisendrath, 47, laid out a series of questions he wants answered by Gov. Blagojevich.

"Tell us why you raided nearly $2.3 billions from the already underfunded pensions of teachers and state workers," he said. "Tell us how you plan on paying for the election-year giveaways you are announcing daily. Tell us if you will refrain from using contributions raised by appointees to boards and commissions that dole out lucrative contracts and investments. Tell us why you opened the door for Republicans to run against corruption while George Ryan is on trial."

The announcement speech was at Kendall College, where Eisendrath works as an administrator. He spoke about the importance of higher education.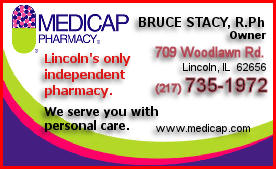 "Under the Ryan-Blagojevich administrations, the average income in Illinois has declined by more than $6,000 -- except for people with college degrees. To make higher education more accessible, I left government to build an online university.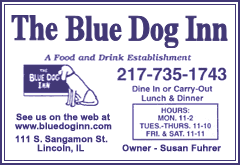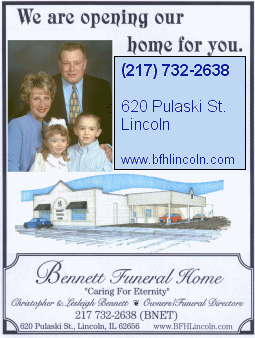 "And working with President Tullman, the board, the faculty and staff here at Kendall, we turned around a troubled college and created a place that prepares young people for careers that are growing in Illinois. People doubted it could happen. But we didn't."
Eisendrath directly addressed what many Democrats fear most about Blagojevich: that the scandals swirling around his administration will cost the party the governor's mansion.
"You know what breaks my heart? It took our party 30 years to win the governorship. The perception of ethical lapses in the Blagojevich administration has put all that we've worked for at risk in under four."
From the event in Chicago, Eisendrath traveled to Springfield, where he planned to have a Monday press conference and turn in 10,000 signatures in order to qualify for the ballot. He plans to conduct a statewide campaign kickoff tour in January.
[News release]