State to focus on comprehensive highway plan that reduces loss of life

Send a link to a friend
[MARCH 4, 2005] SPRINGFIELD -- Gov. Rod Blagojevich announced Thursday that the Illinois Department of Transportation will develop the state's first-ever comprehensive highway safety plan. The Department of Transportation will host the first of two Illinois Highway Safety Summits in Springfield on Monday.
"We want to bring together major traffic safety stakeholders in Illinois and brainstorm on how best to develop and implement a comprehensive highway safety plan," Gov. Blagojevich said. "More than 1,300 people were killed on Illinois highways last year. Our goal is to reduce that number to 1,000 people or less, and the CHSP will help move us in that direction."

The Division of Traffic Safety and Bureau of Safety Engineering will be responsible for developing and implementing the comprehensive plan. They are bringing together public and private transportation professionals, state and local law enforcement officials, and others to determine what needs to be included in the plan.

A comprehensive highway safety plan brings together safety organizations, state and local agencies to build upon existing resources and provide a more coordinated safety effort. It will focus on what are referred to as the four E's of highway safety: engineering, enforcement, education and emergency services. The American Association of State Highway and Transportation Officials encourages all states to develop a comprehensive highway safety plan as a way to reduce traffic fatalities.

[to top of second column in this article]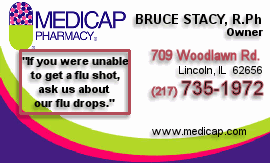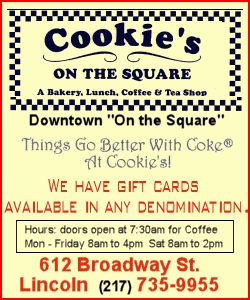 "Through the enactment of the primary seat belt enforcement law signed by Governor Blagojevich in 2003, we were able to reduce the number of people killed on Illinois highways last year by almost 100," Department of Transportation Secretary Timothy W. Martin said. "We feel that by bringing all of the parties together under a coordinated CHSP, we will be able to make even more progress in the future."
Preliminary numbers indicate that in 2004 there were 1,356 people killed on Illinois highways, compared with 1,454 in 2003. The annual economic loss due to traffic crashes in Illinois is estimated to be $10.5 billion.
A second safety summit for development of the plan will be held later this month in Springfield. Approval of the plan is expected later this year, and implementation is expected to begin in the fall or winter of this year.
[News release from the governor's office]