7th wettest, 15th warmest climatological winter on record

Send a link to a friend
[MARCH 5, 2005] CHAMPAIGN -- "Winter was the 7th wettest, 15th warmest winter in Illinois since 1895, if you define winter like climatologists do, using the three calendar months between December and February," says Jim Angel, state climatologist with the Illinois State Water Survey, a division of the Illinois Department of Natural Resources. "That definition more closely fits the period during which winter weather actually occurs in Illinois, rather than astronomical seasons based on sun position."
During this period, statewide precipitation totaled 9.29 inches, 42 percent above normal, and temperatures averaged 3.4 degrees above normal.

"Statistics for February also were above normal," Angel says. "Precipitation was 1.97 inches statewide, just 2 percent above normal. Because temperatures were 35.6 degrees F, 5.4 degrees above normal, February ranks as the 13th warmest February on record."

Extremes ranged from 74 degrees at Belleville, in southern Illinois, on Feb. 15 to 5 degrees at Mount Carroll, in northwestern Illinois, on Feb. 18. Pittsfield had the highest one-day precipitation total, 1.30 inches on Feb. 14, while Grayville had the highest monthly total, 3.18 inches.

February snowfall was below normal statewide. "Monthly totals averaged 1-4 inches across the state, although Elburn (northeastern Illinois) reported 6.0 inches," Angel says. "Winter snowfall also was below normal except in the Chicago area and far southern Illinois, where snowfall amounts were near normal."

[to top of second column in this article]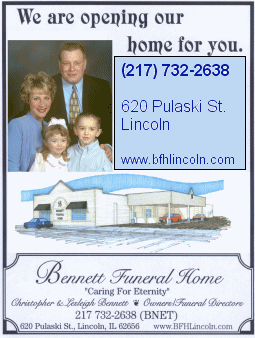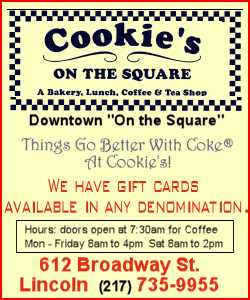 Historically, a wet winter only slightly increases the odds for a spring with near-normal precipitation and below-normal temperatures. "In summer, however, the relationship is more profound: above-normal precipitation 49 percent of the time and a slightly increased chance for below-normal temperatures," Angel says.
"Even if precipitation this spring is near normal, the very wet soils need time to dry out so that field work can begin, unlike last year when spring planting got started early."
[News release provided by Eva Kingston, editor,
Illinois State Water Survey]