Illinois state parks welcome you

Send link to a friend
[MARCH 12, 2005] In spite of howling winds, frequently frigid temps and feathery, flying flakes, sunny days and warmer weather are on their way. And with that promise you can start looking forward to a new season of outdoor experiences in Illinois. Great memories are waiting to be created, and your planning can begin today.
Illinois has a vast quantity of natural resources waiting to be discovered or revisited. Plan an adventure or continue a family tradition. The Department of Natural Resources maintains acres of parks and recreational sites that offer a wide diversity of settings and services. Whether you are looking for a casual day excursion with easy walking paths or lengthier and more challenging opportunities such as climbing rigorous hills, you can find it. Spectacular scenery and refreshing encounters with nature await you at any level of challenge or comfort.
Overnight accommodations are equally diverse, ranging from rustic tent camping or RV'ing to the comfort and convenience of a lodge or cabins and dining.
It's only about six weeks and we'll be in frost-free nights and have 70 and 80 degree days. So, even though fluffy white flakes are piling up on the windowsill, it is time to consider how you will spend your time outdoors this coming season. Take a look at what Illinois offers and make it a fun year.
Go to www.dnr.state.il.us for more detailed information about Illinois parks and regulations.
[to top of second column in this article]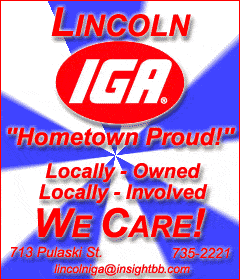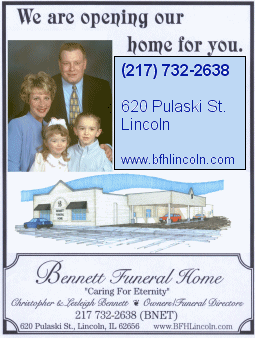 Miscellaneous park facts
The Illinois Department of Natural Resources manages over 300 state parks and recreational sites.

40 million people visit Illinois state parks annually.

Admission to Illinois state parks is free.

Parks and recreational sites fill 400,000 acres of Illinois.

There are 2,000 miles of groomed trails for biking, hiking and horseback riding.

There are 300 miles of paved trails.

Illinois parks offer a variety of options, including hiking, fishing, swimming, nature-viewing, organized programs with nature interpreters, boating, hunting, picnicking, bicycling, horseback riding and camping.
[Jan Youngquist and
Illinois Department of Natural Resources]
Illinois Department of Natural Resources link