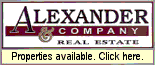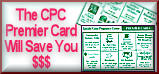 Church Directory
---
---

---
---
---
---
Contact us
---
LDN is best viewed with IE 6 or Firefox 1.2.
---
LDN awards
Local:
Dec. 16, 2001
Local Emergency Planning Committee
Jan. 25, 2001
Logan County Healthy Communities Partnership
State:
Oct. 1, 2001
Illinois Public Health Association
posted daily OVER THE NOON HOUR (CDT)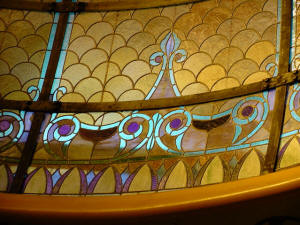 Do you know where you could see this in Logan County? Read LDN tomorrow if you don't.
[picture by Jan Youngquist] click on picture for larger image

Other News...
Community
Out & About
Submit a classified ad online [Lowest cost for advertising in the county!]
The Sports Page


County: Times change, people change
Luster lauded

Patti Blagojevich addresses 1,500 breast cancer awareness advocates at the 'Everyone is a Star' Y-ME Annual Fashion Show and Luncheon

Wal-Mart suggests raising the minimum wage

Weekly outlook: Corn and soybeans

San Jose United Methodist turkey supper

Digital mammography trial results announced
Women with dense breasts, women younger than 50, and those who are perimenopausal may benefit from digital mammograms

'Cardiac kids' win regional championship
By Rick Hobler
(No editions posted Oct. 29-31; server upgrades)