Mary Elston retires from CIEDC after 29 years of service
Send a link to a friend
[NOV. 9, 2005] Lincoln resident Mary Elston retired from the Central Illinois Economic Development Corp. on Sept. 30 after 29 years of dedicated service to the low-income, disabled and elderly population.
During her professional career, Elston served CIEDC in several capacities. She began as a nutrition aide and quickly became director of the senior nutrition program. She then went on to supervise both the senior nutrition and transportation programs. As CIEDC grew, so did Elston's responsibilities. In 1995, she took the role of deputy director, overseeing all agency programs. She worked directly with the agency's previous executive director, Jane Poertner. When Poertner died last spring after 28 years with CIEDC, Elston put off retirement and became interim executive director to assist the agency through a transition to new leadership.

[to top of second column in this article]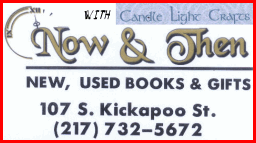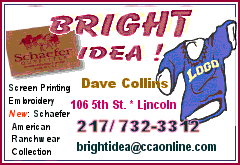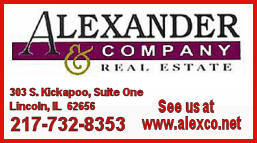 Paula Gregg, who has been Elston's co-worker for the past 28 years, said she will miss her influence on the agency. "Mary is a great leader and role model," Gregg said. "She is always working right along with staff, no matter what the job." Gregg also appreciated her passion for the agency, saying that Elston "always treated all staff and clients with respect and encouragement."
CIEDC is a private, nonprofit organization that serves low-income and elderly individuals in Fulton, Mason, Menard, Logan, DeWitt and Piatt counties. The corporate headquarters is at 1800 Fifth St. in Lincoln.
[Central Illinois Economic Development Corp. news release]