Veterans' Department follows through with governor's State of the State pledge, prepares for new employees

Send a link to a friend
25 additional service officers will be on the job Dec. 5
[NOV. 11, 2005] SPRINGFIELD -- Illinois veterans and their family members will soon have additional resources available to them for assistance with applying for the benefits they deserve. Illinois Department of Veterans' Affairs Director Roy L. Dolgos announced Thursday that 25 new service officers will be on the job next month.
"Many veterans are unaware of what benefits are available to them once they return to civilian capacity," Dolgos said. "We want to better inform these servicemen and women of what their entitlements and benefits are from both the state and federal governments. The new hires, as well as those already with the department, will enhance our outreach efforts and assist with filing benefit claims."

In his State of the State address last February, Gov. Rod R. Blagojevich promised the Department of Veterans' Affairs $1.5 million in additional funding to increase the number of service officers by 50 percent in an effort to improve outreach to the state's 1 million veterans and their families. The money was included in the department's fiscal 2006 budget.

The new service officers will have the primary job responsibility of assisting veterans in applying for nearly $400 million in federal money that goes unclaimed each year. They will also serve as a liaison between the state and the federal Veterans Administration.

[to top of second column in this article]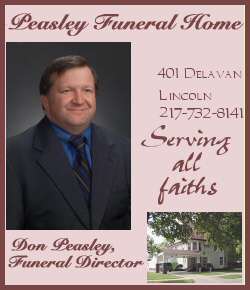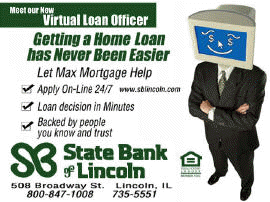 "The IDVA Human Resource Department has begun the hiring process and will have these veterans on the job and ready to work the second week of December," said Rochelle Crump, assistant director of the Department of Veterans' Affairs. "The new hires will bring our VSO head count up to 72. This will also allow us to provide additional services to those communities that have been underserved in the past."
The state agency, with the help of the federal VA, will conduct training for the 25 new employees beginning on Dec. 5. The weeklong training will be in Springfield.
[Illinois Department of Veterans' Affairs news release]