The Great American Smokeout on Thursday marked the first day of ALMH's smoke-free campus initiative. All affiliates of Memorial Health System joined the effort, including Family Medical Center, Logan Mason Rehab, Lincoln Medical Equipment and Logan Mason Mental Health in Lincoln.

Memorial Medical Center and St. John's Hospital in Springfield have also declared their campuses smoke-free.

ALMH's mission is to maintain, restore and improve the health of the people and communities they serve. "Allowing tobacco use on this campus simply is not consistent with our mission," says Woody Hester, hospital president and chief executive officer.

Not only is smoking the leading cause of death in the U.S., but secondhand smoke is a common cause of lung cancer, asthma and heart disease among adult nonsmokers.

"Our patients, visitors and staff shouldn't have to breathe smoke-filled air as they come and go from the ALMH campus," says Hester.

[to top of second column in this article]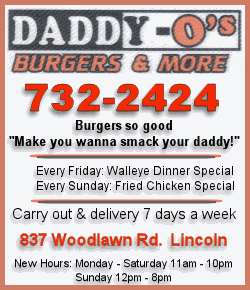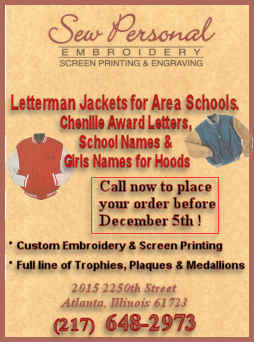 For fire prevention reasons, smoking has not been allowed inside the hospital building since 1992. A patio area behind the hospital served as the smoking area for employees and visitors.
Now, the only people smoking on the ALMH campus must do so inside the privacy of their personal automobiles. Hospital administrators allowed this exemption to keep smokers from congregating on city property.
Employees who violate the new policy will be disciplined. Visitors observed smoking will be presented with a card politely explaining the reason for the change.
Memorial Health System employees were first notified of the impending change last May. System affiliates offered numerous free or low-cost smoking cessation resources to assist employees trying to quit. Available methods included hypnosis, auricular therapy, nicotine patches and support groups.
[Abraham Lincoln Memorial Hospital news release from Marty Ahrends, executive director of community development]