Copper wire theft

Send a link to a friend
[NOV. 22, 2005] The Lincoln Police Department is asking for assistance in solving a burglary and theft that occurred sometime on Nov. 14 or 15. Copper wire was taken from a construction site at the south end of Madigan Drive in Lincoln.
Anyone with any information concerning this incident or any other crime in the Lincoln/Logan County area is urged to call Crime Stoppers at (217) 732-3000, fill out the form at http://www.lincolnpolice.us/mail/crimemail.html or e-mail Crime Stoppers at crimestoppers@lincolnpolice.us.
Your information will be kept confidential and you may remain anonymous.
If your information leads to the arrest of the person or people involved, Crime Stoppers will pay you a cash reward up to $1,000.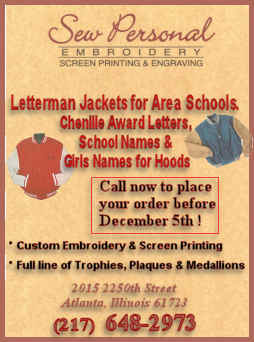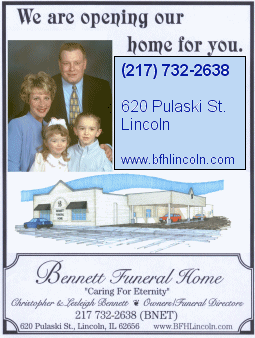 Crime Stoppers has an answering machine to answer your calls. This is to protect you if you wish to remain anonymous. (Your calls cannot be traced with the machine).
You need to let us know how you can be contacted about the incident, or you must watch to see if the subject has been arrested. This is so we can make a payout to you.
[Lincoln Police Department news release]