Henbit is the No. 1 weed of the week, and chickweed is a very close second. Chickweed and henbit are weeds that get going very early in the spring; we even call them winter annuals. Chickweed stands out in yards because it is quite abundant and has a lighter green color than grass and most other weeds. I can't begin to tell you how to identify it; it gets even harder when there is common chickweed and mouse-ear chickweed. Henbit is easier to identify since it has purple flowers and smells like mint. As for control, that gets a bit easier.

The straight 2,4-D that is used on dandelions seems to act like a fertilizer for chickweed and other problem weeds. Combinations that contain 2,4-D, MCPP and dicamba are rated very effective on chickweed, henbit, red sorrel, purslane, white clover and others. These combinations are sold under several different trade names. You can find these at most hardware, discount, and lawn and garden stores. Just check the label under active ingredients and check for two long chemical names and dicamba. You can also check to see that it says it will control chickweed and henbit. This group of chemicals is effective in the 50-degree range and up.

As with any chemical control, read and follow label instructions very carefully. On these product labels there will be some cautions you should be aware of concerning injury to sensitive plants. This is because dicamba can drift as a vapor for a few weeks after you apply it, if the weather gets hot and sunny.

Nuisance tree fruit removal

Nuisance fruit removal is a term used for removing sweet gum balls, maple seeds and crab apples. It really applies to fruit that is a nuisance.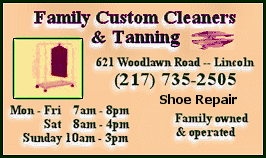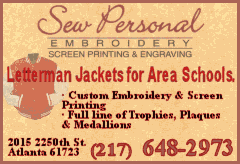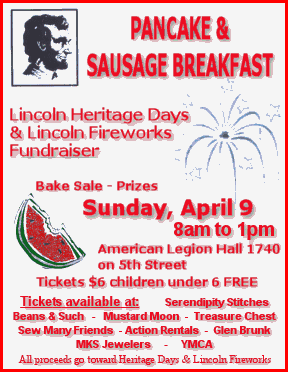 There are several products available to eliminate nuisance fruit. The most common is ethephon, and it is used as a foliar spray to reduce or eliminate undesirable fruit or seeds. A couple of the trade names are Florel and Ethrel. The product is effective at eliminating much of the fruit without affecting leaf growth and color, and it does not harm other plants that get some spray drift on them. It also does not affect the actual flowering of the treated trees.
With ethephon, the key is in the timing. The application must be made during flowering but before the fruit set in. For most flowering trees there is a 10-14-day window of opportunity. Sweet gums are a little tricky since there are no showy flowers involved, so effective sprays should occur just as new leaves begin to emerge. Sprays should leave leaves wet but not to the point of dripping. Good coverage of the tree is needed, so keep in mind the size of the tree when you are weighing this option.
This product is a growth regulator that naturally occurs. Its natural production is stimulated by stress, so make sure you aren't treating a tree that is under stress from drought, high temperatures, diseases or other environmental stresses. Treating stressed trees can cause severe injury to the plant, such as leaf loss or scorching.
There are also injection products available, mainly through commercial applicators, but the cost is considerably more. The other side of the coin with some of the injection products is that they may not remove as much of the nuisance fruit.
In the end, weigh your options and decide what may work best for you.
[John Fulton, unit leader, University of Illinois Extension, Logan County Unit]