Caught cheating

Send a link to a friend
Syndicated column from The Parent Institute
[APRIL 14, 2006] Q: My son is in fifth grade. I was shocked to learn from his teacher that she caught him cheating on a test. What should I do?
A: If your child comes home from school with a note from the teacher that says he was caught cheating, your first instinct may be to ground him for life. Instead, set aside time to talk with your child. Ask your son what happened -- and really listen to what he has to say. Then follow these guidelines:
Find out why he felt the need to cheat. Is he afraid of what you will do if he gets a bad grade? Think about the message you're sending. Do you expect your son to bring home every report card with all A's? If your son decides that you care more about the grades than how he earned them, he may decide to cheat to get the A's.

Make it clear to your son that a low grade would not be the end of your love for him. Assure him that mistakes are OK and that you will love him whether he gets A's or C's. Your son needs to know that you love him for who he is, not for what he does -- and that if he's done his best, that's more important than being the best. Tell him you would be more concerned than angry about a low grade. Help your son develop his study habits -- so he can make better grades on his own.

Don't listen if your son says that "everybody" cheats. If your son thinks cheating is "no big deal," tell him he's wrong. It's dishonest and unfair. Cheaters not only rob themselves of really learning the material -- they are unfair to honest students.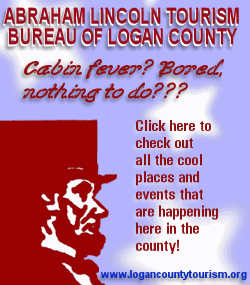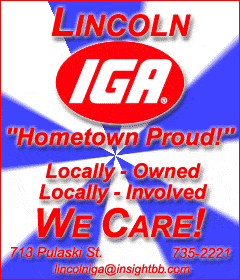 Did your son let someone else cheat from him? Find out why. Was he afraid this person wouldn't like him? Let your son know that a real friend would never reject him for not doing what he wants. Help him role-play turning down an invitation to cheat. "I'd like to help you, Jeremy, but I don't like cheating. Besides, we could get into a lot of trouble."
What should you do? The most important thing is what not to do. When teachers catch students cheating, many parents go to great lengths to get the decision overturned. The best approach is not to make excuses for your child. Let your son suffer the consequences of cheating. It may be the most important lesson he learns this year.
For more information about helping children learn or to submit your own question, go to http://advisor.parent-institute.com. All questions will receive a prompt answer by e-mail.
Copyright 2005, The Parent Institute
"Ask the Learning Advisor -- Ideas for Raising Successful Children" is a free, syndicated column from the Parent Institute.