Playgroup participation

Send a link to a friend
Syndicated column from The Parent Institute
[APRIL 20, 2006] Q: I take my toddler to a playgroup twice a week. She appears happy enough to go, yet she always plays by herself instead of with the other children. I worry that she won't be able to get along with others when it's time for her to go to preschool next year. Should I be concerned?
A: Your daughter is showing normal behavior for her age group. Although children are social creatures by nature, they don't always know how to behave in social situations. Quite often, toddlers know other children are there but don't yet understand how to play with them. So they play alone. They engage in something called "parallel play." They may even be sitting right next to another child when they do this.
You may notice that, in time, your daughter will start to understand that another child can be a part of what she is doing. For example, there might be an occasion when another child tries to take a toy from her. Once the toy dispute is settled, the two children may start to play together.
You can help guide your daughter at home in some of the rules of play. Practice some of the following:
Sharing. Toddlers are known for having trouble sharing. After all, they've just learned what "mine" means. To practice sharing, you might give your daughter a toy and then ask for it back. When she becomes comfortable with this, ask her to give you a toy. Keep it in her sight and then return it, showing her that things she shares will be returned.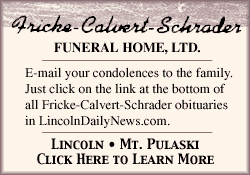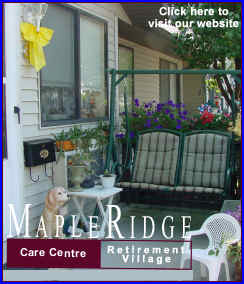 Taking turns. At home, if your daughter wants to lead a game, let her. Follow her lead, but don't let her take over. Tell her when it's your turn to play. Practice acting as another child might. For example, let her know if she's being bossy. Or let her know you are tired of one game and want to play another game.

Initiating play. Occasionally start activities with your daughter (such as drawing). Then invite her to suggest a different activity.
Continue taking your daughter to her playgroup, but support independent play, too. It's where creativity and imagination come from.
For more information about helping children learn or to submit your own question, go to http://advisor.parent-institute.com. All questions will receive a prompt answer by e-mail.
Copyright 2005, The Parent Institute
"Ask the Learning Advisor -- Ideas for Raising Successful Children" is a free, syndicated column from the Parent Institute.