Genomics and sustainable fuels

Send a link to a friend
[APRIL 21, 2006] URBANA -- Genomics has a strong role to play in the production of biofuels, energy sources that are renewable and produced in farm fields, said a University of Illinois professor in the Institute for Genomic Biology. Bryan White explained how genomics relates to this process when he spoke last week at the "Sustainable Bioenergy: Focus on the Future of Biofuels and Chemicals" conference on the U of I campus.
"Basically, enzymes from cellulolytic organisms can be adapted to use to break down various plant products, producing soluble sugars that can be used for alternative energy sources," he said. "The problem is finding the best ones and the ones that will work most efficiently."

With advances in genomics, scientists are learning more and more about cellulolytic organisms and how they degrade various plant materials.

"Cellulolytic bacteria that live in the rumen of livestock animals are a tremendous potential source for enzymes that can break down plant material for the production of energy," he said. "Ruminant animals have been eating all kinds of plants since the beginning of time. Therefore, their enzymes have adapted to handle a tremendous variety of plant materials."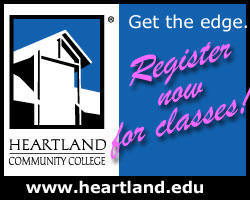 However, the challenge comes in finding the right ones. Genomics has shown that there are at least 200 enzymes that could be involved in the process of degrading plant material.
"There are two ways to go about finding the right ones," he said. "One way is termed genome mining. The genomes of the enzymes can be visually inspected and the important enzymes identified. Then, you clone them and test them on the particular plant substance in which you are interested.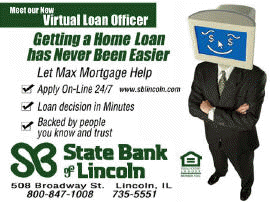 "Obviously, with 200 possibilities, it can take quite a bit of time to do a thorough analysis."
The second approach involves determining what particular enzymes are produced in response to different needs. In essence, you grow bacteria on different plant materials and see what enzymes are expressed. That process identifies the correct ones.
"It is important to know what works best because, if you don't, you won't have the most effective process for producing energy," White said.
This second approach is a metagenomics one. Rather than looking at a single organism in its environment, it examines all of them as a collection.
"We know from using this approach that there is a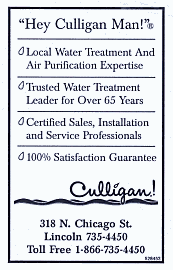 rich resource of genetic material in the rumen that we haven't even tapped yet," he said.
[University of Illinois College of Agricultural, Consumer and Environmental Sciences news release]