Every day is Earth Day for American entrepreneurs
Small business fights to keep America clean and green

Send a link to a friend
[APRIL 22, 2006] WASHINGTON -- Environmental stewardship is important for America's 25 million small businesses -- and not just on Earth Day. Every day entrepreneurs are on the front lines in the battle to keep their communities "clean and green." Small-business owners live, work and play where their businesses are located. They know their families, neighbors and employees will hold them accountable for keeping their communities healthy, clean and green.
At the same time, paperwork and government mandates burden small business. Office of Advocacy research shows that the smallest of businesses each year have to spend 45 percent more per employee to comply with federal government regulations than do their larger counterparts.

That is why small-business owners cheered when last fall the U.S. Environmental Protection Agency proposed to streamline some annual reports on businesses' use and management of chemicals.

Reports on spills, accidental releases and information for first responders would still be required. However, under the EPA's proposal, a simpler annual report form will be available for firms that responsibly handle small amounts of chemicals. This is welcome news for small firms that have been lumped together with large emitters in EPA's Toxic Release Inventory database.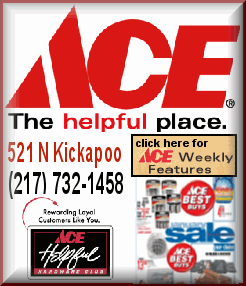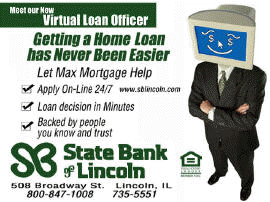 Not only will this change save an estimated 165,000 hours of paperwork annually for businesses, it will also help communities understand that their local small businesses are responsible stewards of the environment.
The new reporting plan accomplishes the goal of environmental protection while recognizing the disproportionate impact regulations have on small business. Detailed comments by the Office of Advocacy on the proposal are at www.sba.gov/advo/laws/comments/
epa06_0113.pdf. [To download Adobe Acrobat Reader for the PDF file, click here.]
On Earth Day 2006, Americans can be proud that their small-business neighbors are working to better protect the environment and keep their communities clean and green. After all, every day is Earth Day for American small business.
[News release from the Office of Advocacy of the U.S. Small Business Administration]