Illinois Junior Girls' Golf Championship

Send a link to a friend
[AUG. 1, 2006] SAVOY -- Katherine Hepler of Lincoln was scheduled to tee off in the 27th annual Illinois Women's Golf Association State Junior Amateur Championship at 9:50 Tuesday morning in the beginning round of the tournament. All entrants are 18 years old or under.
The 36-hole stroke play championship was set to begin at 8 a.m. and concludes on Wednesday on the University of Illinois Golf Course in Savoy. Spectators are welcome.

Nearly half of the entrants hold USGA handicaps of 10 or less. Gianna DiGrazia, Addison, who has the lowest handicap in the field with a 2.1, won the American Junior Golf Association Nike event in the Quad Cities last week.

The tournament at Savoy is recognized in AJGA's performance-based entry system.

The results for each round and the lists of starters will be posted at www.iwga.org as soon as available.

About IWGA

Founded in 1933, the IWGA is an all-volunteer organization devoted to advancing golf opportunities for the women and girls of Illinois by conducting state championship tournaments and through fundraising to support charitable contributions to individual and organizations that embody the spirit of amateur golf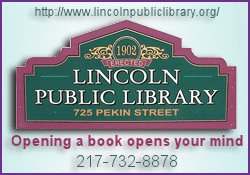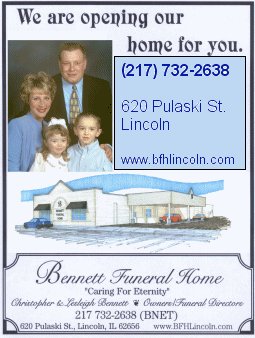 In addition to running three state championship tournaments each year, the all-volunteer IWGA, through its charitable giving, actively supports women's golf teams in Illinois public colleges, the Evans Scholars Fund, programs for veterans and the Susan G. Komen Fund. Annually, IWGA awards the Julia Dodds Scholarship to an outstanding junior golfer.
Funding for these and other charitable contributions comes primarily from clubs and associations sponsoring an annual Victory Tournament. Grants totaled more than $24,000 in 2005 and over $900,000 in the 65-year history of the Victory Tournament.
IWGA board members' names, past tournament results and entry forms for all tournaments are available at www.iwga.org.
[Illinois Women's Golf Association news release]