Review by
Richard Sumrall
The numbers are staggering: More than 300,000 deaths occur in America each year as a result of obesity and its associated health problems. In fact there are nearly 16 million Americans "who are overweight enough to be candidates for weight loss surgery, also called bariatric surgery." In their new book, "Weight Loss Surgery: Is It Right for You?" authors Merle Cantor Goldberg, LCSW, George Cowan Jr., M.D., and William Y. Marcus, M.D., describe the different surgical options available today. They also explain the life-changing impact of this surgical procedure, how to select a qualified weight loss surgeon, the preparation involved with preoperative and postoperative care, and how you can make the most of this second chance for a new, healthy life.
"Deciding if Weight Loss Surgery Is Right for You"
In gathering information to make a decision on bariatric surgery, one needs to understand what obesity means. Obesity is defined by the authors as a lifelong, progressive, life-threatening, genetically related disease of excessive fat storage, with five major groups of co-morbidities -- medical, physical, psychological, social and economic. In other words, you must first understand obesity; this will help you and your physician decide if you qualify for bariatric surgery and which procedure is best for you.
There are many different options to consider, and they are discussed in great detail by the authors. All options are based on the two different bariatric surgery procedures: open or laparoscopic. Open bariatric surgery is the older of the two procedures and involves an incision into the body. Laparoscopic bariatric surgery is the newer approach and employs a fiber optic camera and specialized instruments. This results in smaller incisions by the surgeon, less discomfort and a potentially shorter recovery time.
In helping you choose a bariatric surgeon, the authors have provided a questionnaire form for your potential candidates to complete. This comparison "is an important part of the informed consent process and should be made available to you before you sign any documents permitting a surgeon to perform weight loss surgery on you."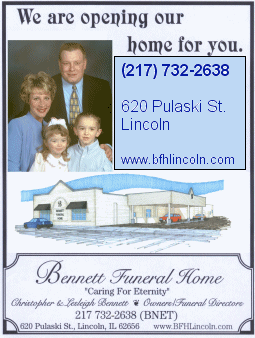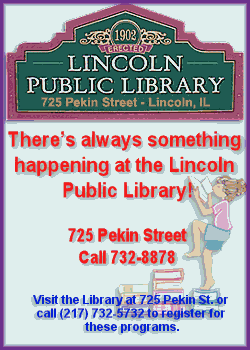 "Your Journey From Presurgery to Recovery"
Once you've made the decision to go through with bariatric surgery, you have to make certain preparations. Support from your family and friends can be as important as support from your surgical team. In the days leading up to the procedure, you will undergo a series of medical tests to uncover any potential problems; there will also be discussion about your medical history and your health insurance coverage.
Once the surgery has been completed, you will face new issues involving the management of pain, the presence of medical devices monitoring your condition and any lingering problems associated with the surgical procedure. When you arrive home after the procedure, you should adhere to a strict regimen of recovery and recuperation; remember that your primary concern at this stage is your health. That means you should be aware of your limited ability at physical exertion, your sleeping arrangements, clothing, traveling and engaging in sexual activity.
"Your Future -- Thin and Healthy for Life"
As your recovery from weight loss surgery progresses, you will experience several changes in your life. The most notable of these will be your new body image and some reoccurring habits and attitudes toward food. Of equal concern will be your relationships with others in your life and their perception of you as a different person. Perceptions will change with your friends, parents, children, spouse, sexual partners, romantic relationships and co-workers. As the authors point out, "With the positive changes in your appearance, you'll probably find that you are more confident and assertive in your dealings with other people. This should make it easier for you to develop new relationships and strengthen old ones."
"Weight Loss Surgery: Is It Right for You?" is accurately described as "a complete guide to weight loss surgery with answers to your most important questions." The credentials of the authors attest to that claim. Goldberg has over 35 years of experience in treating eating disorders; Cowan is a professor of surgery at the University of Tennessee Medical School; and Marcus is a retired professor of surgery and has over 20 years of experience specializing in bariatric surgery. It is the belief of these professionals that weight loss surgery "is not a minor treatment ... yet, when appropriate, it can save lives." This book is recommended to anyone who has weight control problems and would like to educate themselves on the latest advances in the field of bariatric surgery.
[Richard Sumrall, Lincoln Public Library District]