Buying clothes

Send a link to a friend
Syndicated column from The Parent Institute
[AUG. 11, 2006] Q: My seventh-grade daughter wants to wear only brand-name clothes. I want her to stand up to peer pressure. We don't have the money to dress her in the $90 jeans she's asking me to buy anyway. What can I do?
A: Seventh grade is a tough year for girls. It's a time when fitting in with peers is so important; it's also the time when cliques seem to be at their absolute worst. Unfortunately, clothes are often at issue when kids choose to label someone "in" or "out." Of course, wearing the most expensive blue jeans won't make her instantly popular. But you'll be hard-pressed to make any adolescent believe that.

As parents, we tend to think about our kids' clothing in terms of practicality and affordability. But to kids, clothing can take on unnecessary importance. So it's no surprise that an adolescent's desire to dress in the latest style can also become a battleground with parents.

At first glance, this problem appears to have only two solutions -- either buy the jeans so your child is satisfied or don't buy them so you're satisfied. But this battle needn't end in a situation where one person "wins" and the other "loses." This is an opportunity to learn about making choices and the responsibility that goes along with increased independence.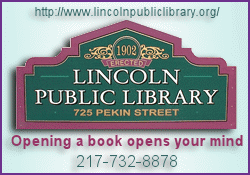 It's time to help your daughter learn how to put clothing into perspective -- and to learn valuable lessons at the same time.
Talk with your daughter about what she has experienced. Has she felt left out because she wasn't wearing the clothes other kids were wearing? Then ask her to think about her attitudes. Has she ever decided not to be friends with someone because of the person's clothes?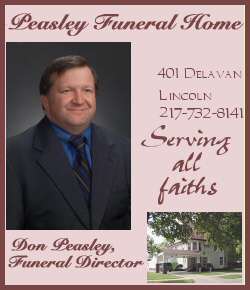 Talk with your daughter about what qualities she'd like in a friend. Odds are, she'll tell you that she'd like her friends to like her because of who she is. Encourage her to put that into practice as she develops her own friendships.

Tell your daughter you're willing to let her take on more responsibility when it comes to buying her clothes. Give her a clothing budget. She can use that budget to buy whatever she wants. But once it's gone, it's gone. If she wants the expensive jeans, she may need to settle for inexpensive sneakers. But she'll feel better about it if it's her decision -- not yours.
This is just one step on the long road to independence. Letting kids make decisions is one of the most important things parents have to do. Kids who grow up unable to make decisions and recognize the consequences that may result are the ones who are most susceptible to peer pressure.
For more information about helping children learn or to submit your own question, go to http://advisor.parent-institute.com. All questions will receive a prompt answer by e-mail.
Copyright 2005, The Parent Institute.
"Ask the Learning Advisor -- Ideas for Raising Successful Children" is a free, syndicated column from The Parent Institute.