Postville Courthouse, where Abraham Lincoln practiced law, hosts 1840s craft fair

Send a link to a friend
[AUG. 17, 2006] An 1800s craft fair at Postville Courthouse State Historic Site, 914 Fifth St., will be Aug. 27 from 10 a.m. to 4 p.m. Visitors to the grounds of the historic courthouse where Abraham Lincoln practiced law can take a step back in time and enjoy the talents and skills that have been handed down from many generations before ours. There is no admission charge.
Featured will be blacksmithing, woodcarving, broom making, cabinetmaking, coopering, wool dyeing, candle dipping, paper marbleizing, chair making, an herbalist, wagon wheel weaving, bobbin lace making and other 19th-century activities. A big wheel from Fort DeChartres will be on the grounds.

A Lincoln impersonator will be present.

Period music all day will be provided by the Postville Express, Chris Vallillo from Gin Ridge Music at Dickson Mounds, musician Dale Evans from Bloomington and the Prairie Aires.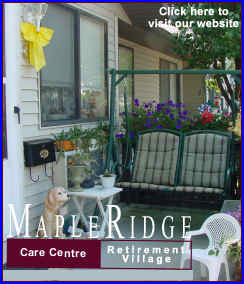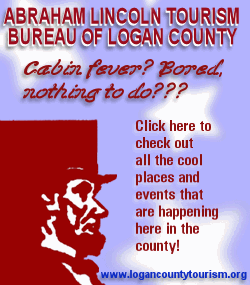 Also at the event will be an artisan who carves kachina dolls, a man who carves combs and brushes from animal horns, copper sculpture, quilters, rug hooking, face painting, Native American demonstrations and much more.
Courthouse tours will be conducted throughout the day. There is no charge for the tours, but donations are accepted.
There will be a welcome tent and memorabilia, and some crafters will sell their wares. Food will also be available on the grounds. The site has lots of shade trees.
For more information, please call 217-737-0979 or 217-735-4977.
[Provided by Shirley R. Bartelmay, coordinator]