2006 is the 'Year of the Museum'
People encouraged to visit and appreciate local cultural attractions

Send a link to a friend
[AUG. 21, 2006] SPRINGFIELD -- The Illinois Association of Museums has applauded Gov. Rod R. Blagojevich for proclaiming 2006 to be the "Year of the Museum" in Illinois and encourages residents of this state to visit local cultural attractions and appreciate what they do for our communities.
"We thank Governor Blagojevich for helping us draw attention to the contributions the more than 1,000 museums, historical and genealogical societies, zoos, nature centers, arboreta, and other cultural agencies make to our state," said Mary Turner, executive director of the Illinois Association of Museums. "Museums enhance the quality of life in our communities and reinforce the lessons taught by our educational institutions."

The state association notes that museums contribute to the economic vitality of Illinois, with Chicago museums hosting more visitors per year than all of the city's major sporting events combined. These institutions employ thousands of people, provide unique and affordable educational experiences, and foster a sense of pride in our heritage and accomplishments.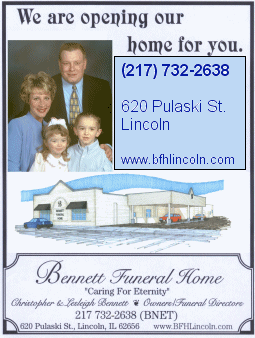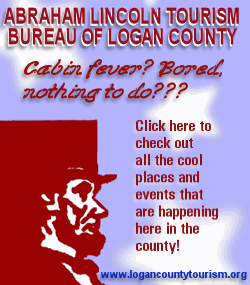 In May 2007 the state of Illinois and the city of Chicago will host the 101st national meeting of the American Association of Museums. The national association and the U.S. Congress have proclaimed 2006 the "Year of the Museum" in the United States.
For a list of museums and cultural agencies in Illinois, visit www.illinoismuseums.org.
The Illinois Association of Museums is an independent, statewide organization of museums and historical societies. It operates with support from the Illinois Historic Preservation Agency.
[News release from the Illinois Association of Museums]