Warm November precedes wintry start to December

Send a link to a friend
[DEC. 19, 2006] CHAMPAIGN -- November temperatures were 2.4 degrees above normal and the 24th-warmest November on record, according to the state climatologist. "That's a stark contrast to the first four days of December," climatologist Jim Angel said. December had temperatures 13.5 degrees below normal, widespread snow and ice from the winter season's first significant storm.
"Snowfall amounts reported in December from that storm were 12 inches or more at 15 sites in central and northern Illinois, including 18 inches at Princeton," Angel said. "Fifty other sites in the region reported between 6 and 12 inches. Many locations also had significant sleet and freezing rain, which knocked out power."

Statewide, November heating degree days, a measure of home heating demand, were 10 percent below normal and averaged 627 heating degree days statewide, compared with the normal 699. For the period from July 1 through Dec. 4, statewide heating degree days already are 7 percent above normal and averaged 1,322, compared with the normal 1,241.

Preliminary data for Illinois indicate that November's temperature extremes ranged from 14 degrees at Elizabeth on Nov. 4 to 80 degrees at Belleville on Nov. 9.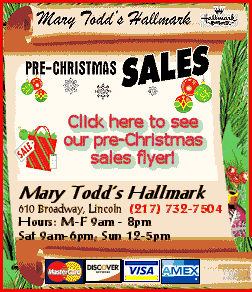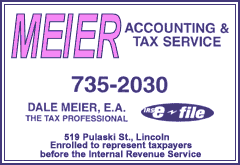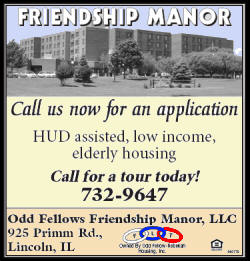 November precipitation averaged 3.35 inches, just about normal. La Harpe reported 3.20 inches, the largest one-day rainfall, on Nov. 30, and Flora reported 5.35 inches, the largest monthly total. No significant snowfall was reported in November.
The National Weather Service winter outlook still calls for an increased chance of temperatures above normal across Illinois and precipitation below normal in the southern two-thirds of the state.
"Even with a seasonal forecast for warmer-than-normal conditions, expect periods of significant winter weather that can be life-threatening," Angel said. "Remember to take necessary precautions and listen to NWS weather radio and the local media for the latest information on winter storms."
The state climatologist is on the staff of the Illinois State Water Survey, a division of the Illinois Department of Natural Resources.
[Illinois State Water Survey news release]