There are over 358 million pets in the United States, residing in 63 percent of American households. Before Hurricane Katrina, many state and federal laws did not include arrangements for pets in disaster plans, and thousands of pets and owners were separated. Now, officials are taking note so the scenario is not repeated. A recent Zogby International poll found that 61 percent of pet owners say they would refuse to evacuate if they could not take their pets with them.

"We see every day more and more evidence of how dear pets are to peoples' hearts," said Ed Sayres, president and chief executive officer of the ASPCA, "and it is only logical to consider them when planning for events and incidents that significantly impact human life. Indeed, as humane citizens who are responsible for the well-being of animals, we owe it to them."

"Disaster can strike at any time and any place," said Wayne Pacelle, president and chief executive officer of the Humane Society of the United States. "As we learned from Hurricane Katrina, every family must have a disaster plan that includes their pets. If it's not safe for you, it's not safe for your pets."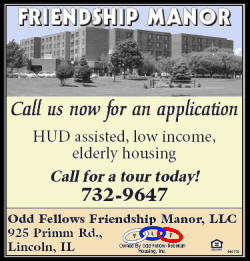 Similar laws have passed in California, Florida, Hawaii, Louisiana, Maine, New Hampshire, New Jersey, New York and Vermont, and a resolution passed in New Mexico. On the federal level, President Bush signed the Pets Evacuation and Transportation Standards Act in October 2006. The act requires the inclusion of companion animals in disaster planning at the state and local levels.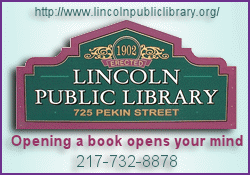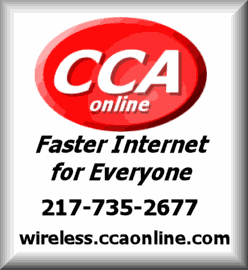 Founded in 1866, the American Society for the Prevention of Cruelty to Animals was the first humane organization established in the Western Hemisphere and today has 1 million supporters. The ASPCA's mission is to provide effective means for the prevention of cruelty to animals throughout the United States. The organization provides national leadership in humane education, government affairs and public policy, shelter support, and animal poison control. The New York City headquarters houses a full-service animal hospital, animal behavior center and adoption facility. The Humane Law Enforcement department enforces New York's animal cruelty laws and is featured on the reality television series "Animal Precinct" on Animal Planet. For more information, visit www.aspca.org.
The Humane Society of the United States is the nation's largest animal protection organization, with nearly 10 million members and constituents. HSUS is a mainstream voice for animals, with active programs in companion animals, disaster preparedness and response, wildlife and habitat protection, marine mammals, animals in research, equine protection, and farm animal welfare. The society protects all animals through education, investigation, litigation, legislation, advocacy and fieldwork. The nonprofit organization is based in Washington and has field representatives and offices across the country. For more information, visit www.hsus.org.
[News release from the American Society for the Prevention of Cruelty to Animals]