Energy assistance available
Income-eligible residents who need help with winter utility bills can apply for grants through the Low Income Home Energy Assistance Program.
Program recipients receive a one-time benefit, determined by household income, size, fuel type and geographic location. The Illinois Department of Healthcare and Family Services considers applications on a first-come, first-served basis. Applicants will be notified of eligibility status within 30 days.
A single-person household with a monthly income of up to $1,225 can qualify for the program, and a two-person household of up to $1,650 is eligible, while a family of four can earn up to $2,500 and still qualify for LIHEAP assistance.
Interested residents are encouraged to contact the representative in their county for additional details. Locations are available at www.liheapillinois.com/community.html.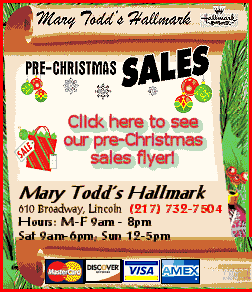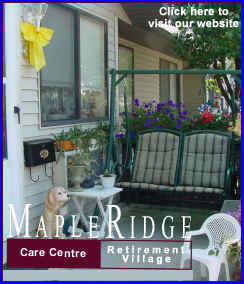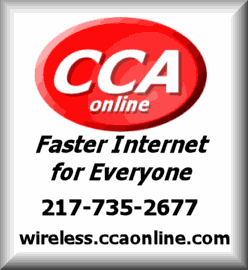 Old cell phones help domestic violence victims
If the holiday season brings a new cell phone, 44th District residents can donate their old phones to one of two national programs that help protect victims of domestic violence.
The Call to Protect program provides phones, with matching air time, to domestic violence agencies. In addition, the funds generated through Call to Protect collections and other wireless industry programs have provided grants totaling more than $10 million to national organizations leading the campaign to end domestic violence.
The HopeLine program collects no-longer-used wireless phones and equipment in any condition from any service provider. The used phones are either refurbished or recycled. With the funds raised from the sale of the refurbished phones, Verizon Wireless donates wireless phones and air time to victims and provides funding and other contributions to nonprofit domestic violence shelters and prevention programs across the country. Used phones can be returned to any Verizon Wireless retail store nationwide.
Residents can mail wireless phones and equipment to ReCellular Inc., 2555 Bishop Circle West, Dexter, MI 48130. Donors can designate which program -- Call to Protect or HopeLine -- is to receive the phone.
It is important that consumers deactivate their wireless service before they donate their phones.
[Column from Sen. Bill Brady]