Gov. Blagojevich names new state fire marshal

Send a link to a friend
[FEB. 6, 2006] SPRINGFIELD -- On Friday, Gov. Rod R. Blagojevich named David B. Foreman, a retired captain from the Joliet Fire Department, as the new Illinois state fire marshal. Foreman, who has served as president of the Associated Fire Fighters of Illinois for the past 18 years, will take the post immediately, pending confirmation by the state Senate.
"David Foreman brings more than 20 years of firefighting experience to the Office of the State Fire Marshal, making him a natural choice to lead the firefighting community," Blagojevich said. "I'm confident he will take on this job with enthusiasm and serve Illinois well."


Foreman, a 58-year-old Joliet native, earned a bachelor's degree in fire science administration from Southern Illinois University at Carbondale in 1984, after earning an associate degree in fire science technology from Joliet Junior College. He has served the communities of Lockport and Joliet as a certified firefighter. He is also a Certified Advanced Fire Instructor IV and emergency medical technician.

"I am very humbled by this honor and looking forward to the challenge of serving as state fire marshal," said Foreman. "It's a great opportunity to serve in this administration, and I will work as hard as I possibly can to help the Office of the State Fire Marshal be the best that it can be."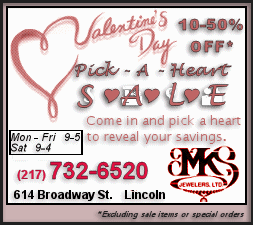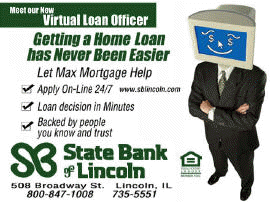 With offices in Springfield, Chicago and Marion, the Office of the State Fire Marshal has the mission to "reduce death, injury and property loss of Illinois citizens from fires, explosions and other hazards." The office is responsible for inspecting the fire safety features in day-care centers, assisted living facilities, hotels and other state-licensed facilities. The Office of the State Fire Marshal also conducts inspections to ensure the integrity of more than 102,000 boiler and pressure vessels found in manufacturing and chemical processing plants across the state, as well as the registration and inspection of more than 21,000 petroleum and chemical tanks.
The agency also performs arson investigations, collects and analyzes fire reports, and is responsible for the personnel standards and education of the more than 45,000 firefighters in Illinois.
The Office of the State Fire Marshal provides a variety of brochures and other resources that deal with fire safety, fire problems and trends, and other information. More information is available at www.state.il.us/osfm.
[News release from the governor's office]