Redbirds invite Dr. Fish, public to campus

Send a link to a friend
[FEB. 9, 2006] NORMAL -- Proving that it is continually committed to providing growth and exciting opportunities to its student-athletes, the Illinois State Athletic Department is hosting Dr. Joel Fish, a renowned sports psychologist, on the ISU campus to present workshops to Redbird student-athletes and coaches. Fish will visit Illinois State on Monday, and his session "Gaining the Mental Edge and Reducing Risky Student-Athlete Behavior" will be open to the general student population, as well as to the public, from 8 to 9 p.m. in Redbird Arena. Admission is free.
Fish has worked in the field of sports psychology for the past 15 years and is a nationally recognized expert. He has worked extensively with athletes of all ages and skills levels, including athletes in Olympic sports and the professional ranks. He has been a consultant for the Philadelphia Flyers, 76ers, Phillies, the Charge and the USA Women's National Soccer Team. He has also been featured on national television outlets, including ABC, CNN, ESPN, Fox, HBO and NBC. He received his bachelor's degree from Clark University, a master's from Temple University and his doctorate from the University of Wisconsin-Madison.

Fish has spoken on sports psychology topics at over 150 universities nationwide but believes that his presentations at Illinois State will be unique.

"I've had a chance to go to over 150 campuses, but I'm extremely impressed with how everyone at Illinois State is handling this experience," said Fish. "At ISU, I'm getting the chance to convey my message to coaches, student-athletes, the general student population and the public. I believe that all groups will be able to connect with and benefit from these presentations."

Reed McCloskey, the life skills coordinator at the Karin Bone Athletic Study Center, is equally as thrilled to be welcoming a speaker with the credentials of Dr. Fish to Illinois State.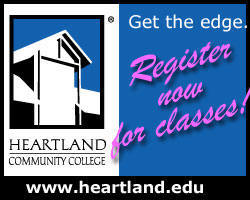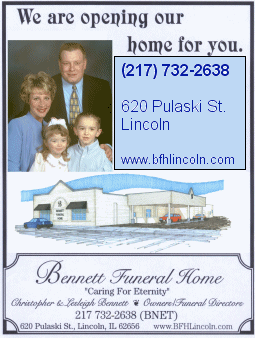 "We are bringing Dr. Fish to our campus to help our student-athletes and coaches gain knowledge and excel mentally in their respective roles as teammates, leaders and positive influences in the community," said McCloskey. "We feel Dr. Fish's presentation will address the 'whole student-athlete' and the many different aspects of that role."
McCloskey believes the message applies to athletes, coaches and fans.
"We believe that Dr. Fish's presentation will help ISU's student-athletes understand the leadership role they play on and off the field," said McCloskey. "It will also help the general student body and public better understand the many challenges of a collegiate student-athlete. Everyone in attendance will benefit from Dr. Fish's message. ISU students and community members play a vital role in the success of Redbird athletics. It is very important to involve them in the message we are promoting to our student-athletes whenever we have the opportunity."
[Illinois State University news release from Kristen E. Greenstreet, media relations graduate assistant]