Illinois State Police and Illinois High School Association partner to educate high school students on the importance of safe driving

Send a link to a friend
[FEB. 9, 2006] PEORIA -- On Tuesday, the Illinois State Police and Illinois High School Association announced a partnership designed to educate high school students on the importance of safe driving. The safety themes are seat belt use, "Speed Kills," and "Alcohol and High School Athletics Don't Mix."
The safety enforcement and education initiative will begin in March and continue throughout the year at all IHSA basketball, football, softball, volleyball and wrestling events.

"Although our partnership with the IHSA begins with March Madness, we will continue the teen driving safety effort at all major regional, sectional and state final events," said Larry G. Trent, director of the Illinois State Police. "By partnering with the IHSA, we will reach more teens than ever before with important safety messages that could ultimately save their lives -- always wear your seat belt; obey all posted speed limits; and remember, if you're under the age of 21, it is illegal to consume alcohol."

Troopers will be very visible enforcing these important safety statues during the upcoming tournament times, as well as providing educational information through safety booths at the designated tournament locations.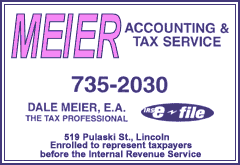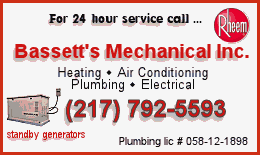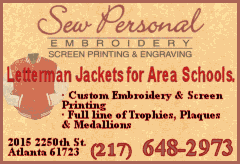 During 2004, 135 teens were killed and 2,694 drivers under the age of 21 were suspended for driving with a blood alcohol concentration of more than 0.00 percent or for refusing to submit to chemical testing.
The Illinois State Police is committed to reducing teen traffic fatalities, injuries and crashes. Trent believes that the partnership announced Tuesday will greatly enhance police endeavors in reaching those goals.
"We are extremely pleased to partner with the Illinois State Police on this very important educational initiative," said Marty Hickman, IHSA executive director. "By assisting in this project, we believe we can help young people lead safer and healthier lives."
The Illinois State Police and the IHSA are partnering for your safety!
[Illinois State Police news release]