The Women's Fund is seeking grant requests for programs that serve the needs of girls and women of all ages living within a 50-mile radius of Peoria. The grant guidelines, along with the grant cover sheet, are available at http://www.communityfoundationci.org/
g2women.asp.

Proposals must be postmarked no later than Wednesday. The list of successful applicants will be announced no later than mid-May. Proposals can be sent to:

Community Foundation of Central Illinois
Attn: Women's Fund Grants Committee
331 Fulton, Suite 310
Peoria, IL 61602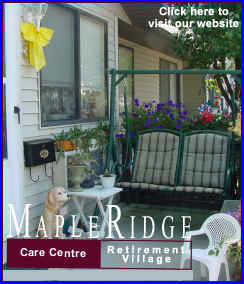 If you have questions or for more information, please contact Shanna Miller at the Community Foundation office by calling (309) 674-8730 or send an e-mail to shanna@communityfoundationci.org.
[Community Foundation of Central Illinois news release]