Redbirds win in overtime against Drake

Send a link to a friend
[FEB. 15, 2006] NORMAL -- Illinois State went into Tuesday night's game with the intent of ending its five-game losing streak and making up for the close loss to Drake, 45-41, just one week ago. Three-point field goals by Roberto Fortes and Levi Dyer were what enabled the Redbirds to earn a 58-56 victory over the Bulldogs in overtime.
Drake took control early, opening the game with a 10-5 run nearly four minutes into the contest. Fortes sank his second of four first-half 3-pointers to close the gap to 10-8, but the Bulldogs held a 23-16 advantage with 6:17 left in the frame.

ISU responded with an 11-0 run, fueled by eight Fortes points and a Dana Ford 3-point field goal, to take a 27-23 lead. Five straight points by Drake gave the Bulldogs a 28-27 advantage, but Levi Dyer's baseline jumper put the 'Birds ahead 29-28 at the intermission.

Neil Plank started out the second half with a 3-point shot, putting the Redbirds' lead at 31-28. However the lead was short-lived when Drake's Aliou Keita began a 7-0 Bulldog run, leaving the 'Birds to catch up with 17:11 left in the game. Dyer and Fortes hit back-to-back 3-pointers to give the 'Birds a five-point lead with 3:58 remaining.

The lead came to a halt when Drake's Corey Bryant hit a 3-point field goal and Chaun Brooks' laid one in with 28 seconds left, sending the game into overtime.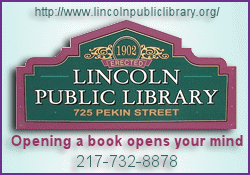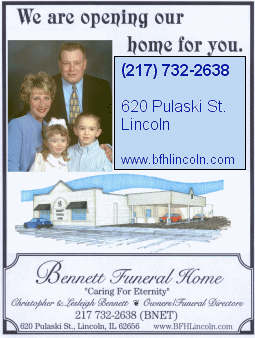 After various turnovers by both teams, Greg Dilligard scored the first points of the overtime period with 1:45 to go, putting the 'Birds ahead 57-55. Drake's only point came via a Jacob Baryenbruch foul shot with 22 seconds left. Khalif Ford added a free throw for the final score.
Fortes led the 'Birds with a career high of 22 points and three assists. Dyer chipped in 11 to go with six caroms, and Dana Ford added 10 points and five assists. Bryant led the Bulldogs with 10 points.
Illinois State returns to action on Saturday in an eBay BracketBusters game at Miami of Ohio at 3:30 p.m. Central time.
[Illinois State University news release from Todd Kober, assistant athletics director, media relations]