Legislators respond to governor's budget proposal
Mitchell: Budget sets bad precedent for pension systems

Send a link to a friend
[FEB. 16, 2006] SPRINGFIELD -- Any workers in Illinois worried about their retirement should be concerned about this budget, state Rep. Bill Mitchell said Wednesday following the governor's fourth budget address.
"This basis of this budget is the continuation of an egregious raid on the state pension systems," Mitchell said. "This year the Democrats again plan to take $1.1 billion from the state pensions to spend for new programs and pork projects. As a worker in the private sector, I would be concerned that this governor might come after my 401k next. This budget sets a dangerous precedent for the workers of Illinois."

Mitchell also criticized the governor for his plans to increase spending by another $1.4 billion. "Many of his proposals are good ideas that I might support if the state was flush with money," he said. "Unfortunately, since the Democrats have taken control of the executive mansion and both chambers of the Illinois General Assembly, they have nearly doubled our state debt and have no plans to begin paying the money back."

Mitchell said the governor's budget proposal doesn't even meet the state's current obligations.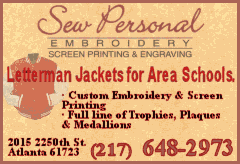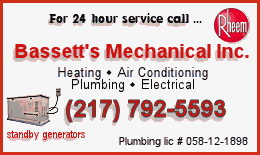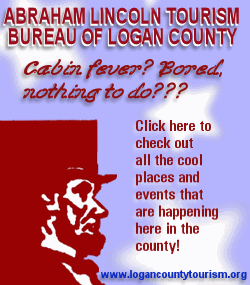 "At the end of the year, Illinois will owe nearly $2 billion for unpaid Medicaid bills," he said. "In addition he wants to increase spending to create a new universal preschool program. While it sounds great, 80 percent of our school districts are operating under deficits, and many schools can't even afford full-day kindergarten programs. Where is he going to get the money for these new programs? While the economy is beginning to recover, we should be using this opportunity to pay down our debt and try to do a better job of meeting our existing obligations."
In addition, Mitchell said the ongoing raid of the pension system will affect all taxpayers.
"Illinois is the worst state in the nation when it comes to funding the state pension systems," he said. "For every pension dollar the Democrats divert, taxpayers will have to pay $11 back, for a total cost of $38 billion. At some point, it will be the taxpayers who will be stuck paying a hefty bill with penalties because of the Democrats' card mentality. The time is now for us to say no to more borrowing and spending."
[News release from Rep. Bill Mitchell, 87th District]