Chestnut grocers retiring

Send a link to a friend
[FEB. 16, 2006] CHESTNUT -- After operating B & C's Tradin' Post in Chestnut for nearly 20 years, Bennie and Carol Aldridge have decided to retire.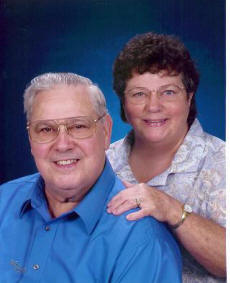 Bennie and Carol
In addition to a full line of groceries, Bennie and Carol are well-known in the area for fresh meats and cheeses. People drive many miles to get special-cut steaks, fresh chickens, or fresh ground sausage and hamburger. They are also known for their fresh deli sandwiches at lunch time, served at the back table, especially their signature sandwich, the "Benwich."
B & C's are probably best known for their personalized service. Bennie and Carol have special-ordered every food item imaginable, delivered groceries to the home, prepared meat and cheese trays at a moment's notice, and kept the store open 10 hours a day, six days per week for 19 years. They have been known to give a passing motorist a few gallons of gas to get him to next gas station, loan out their lawn mower to whoever needed it or share a bowl of chili they just made. They have also supported numerous community organizations and fundraisers.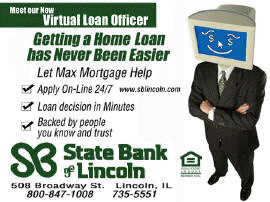 They have devoted their lives to this store and the community the last 19 years. From a grateful community, we say thank you for your commitment to Chestnut and congratulations on your well-deserved retirement.
The Chestnut community will host an open house and card shower in their honor on Friday at 9 a.m. at the grocery store in Chestnut. Friends and customers are invited to attend.
[Bill Glaze, Bank of Chestnut]