ISU baseball team adds game against Austin Peay

Send a link to a friend
[FEB. 21, 2006] NORMAL -- When last weekend's trip to the Texas-Arlington Invitational was canceled due to weather and travel delays, the Illinois State baseball team lost three valuable chances to get some game experience under its belt before Missouri Valley Conference play begins in late March.
In an attempt to make up for some of that lost action, head coach Jim Brownlee announced that ISU will play an extra game this weekend in Clarksville, Tenn., against Austin Peay, before the Redbirds start the third annual Austin Peay Invitational on Friday against Dayton at 11 a.m.

The Redbirds will face the Governors at 3 p.m. Thursday, before the invitational starts on Friday. ISU will also face Austin Peay on Sunday at 2:30 p.m. in the Redbirds' final game of the invitational.

Brownlee is grateful for the chance to get to make up one of the lost games from last weekend.

"At this point in the year, you need to have those nonconference games to get a good idea of how your team is going to look and give each of the players a chance to see action on the field," said Brownlee. "Losing 27 innings of in-game experience hurt last weekend, but adding this game against Austin Peay should help us get a better idea of what to expect before Valley play. We are lucky to have the chance to make up one of those lost games, and hopefully we can make up the other two somewhere down the road."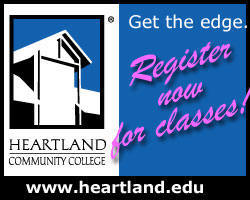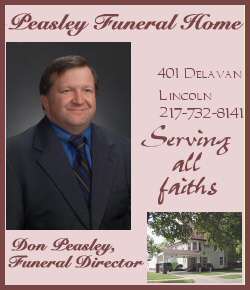 Revised Illinois State baseball schedule at Clarksville, Tenn.
Thursday, 3 p.m. -- at Austin Peay

Friday, 11 a.m. -- vs. Dayton in Austin Peay Invitational

Saturday, 11 a.m. -- vs. Iowa in Austin Peay Invitational

Sunday, 2:30 p.m. -- vs. Austin Peay in Austin Peay Invitational
[Illinois State University news release from Michael Williams]