Congressional page applications available

Send a link to a friend
[FEB. 27, 2006] PEORIA -- U.S. Rep. Ray LaHood, R-Peoria, announced Thursday that his office is accepting applications from high school students residing in the 18th Congressional District who are interested in serving as a congressional page this summer.
The congressional page program offers a firsthand opportunity for high school juniors to participate in the operations of the U.S. House of Representatives. All pages are appointed by the speaker of the house; however, in order to qualify for consideration for an appointment, applicants must be nominated by their member of congress. The page program is highly competitive, with a total of 72 appointments being accepted each year.

All applicants must be at least 16 years of age at the time their appointment would begin and have a cumulative grade-point average of a B or better. Summer program applicants may serve as a page only during the summer before or the summer after their junior year of high school.

The page program runs during the school year as well as during the summer, though the applications now available are for the summer of 2006 only. School-year page applications will be available in the coming months.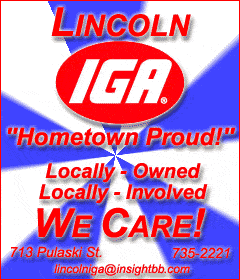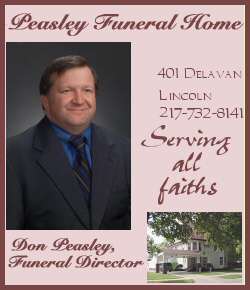 Students interested in applying for a page nomination from the 18th District congressman should request an application packet from Carol Merna in LaHood's Peoria office. She can be reached by phone at (309) 671-7027 or by e-mail at Carol.Merna@mail.house.gov.
Completed application packets must be returned to the congressman's district office in Peoria no later than March 24.
[News release from Rep. Ray LaHood,
18th Congressional District]