Democratic governor candidate Edwin Eisendrath takes stand against political fundraising

Send a link to a friend
Blagojevich raises more than $2,500 an hour in campaign cash as governor. Eisendrath promises massive reform to stop 'pay-to-play.'
[JAN. 11, 2006] CHICAGO -- On Tuesday, Democratic candidate Edwin Eisendrath made a groundbreaking pledge to not raise one penny of political money until 2010 or the passage of tough campaign finance and lobbyist control laws if he is elected governor of Illinois.
"I will not be at fundraisers, I will not be dialing for dollars, I will not be selling access to lobbyists and people doing business with the state," said Eisendrath. "I will work day and night finding ways to increase funding for our schools; I will work tirelessly to bring jobs to this state that allow us to compete in the global economy. I will spend my time getting our state's finances back in order."

Eisendrath told reporters it was time to break the cycle of indictments and the addiction to raising campaign cash from the governor's office. Former Gov. Ryan is on trial in federal court in Chicago on corruption charges. The U.S. attorney is also investigating the Blagojevich administration's fundraising practices.

Eisendrath said, "As governor, George Ryan raised more than $5.5 million and is on trial right now over that. Not to be outdone, Rod Blagojevich has raised -- since becoming governor -- $16 million in the three years that's been reported.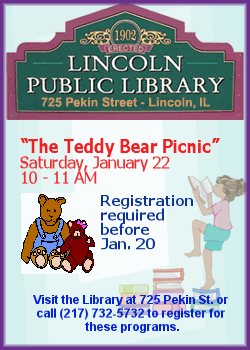 "Let me repeat that: $16 million in three years. That comes to $5.3 million every year, more than $106,000 every work week, $21,000 every day and $2,667 every hour of every work day he's been governor."
All that fundraising has drastic implications for the people of Illinois. Here's just one example: Illinois remains at the bottom when it comes to paying for education. The National Education Association says Illinois is 50th out of 50 in state funding for schools. But Rod Blagojevich is first in the nation when it comes to political fundraising. "We're last, he's first, and that's because he chose pay-to-play," said Eisendrath.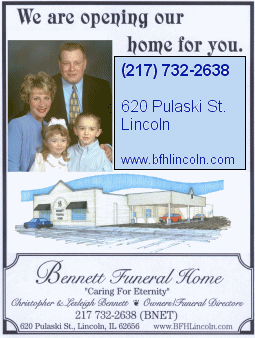 Eisendrath also outlined a package of reforms that would finally put limits on campaign contributions and lobbying in Illinois. The Eisendrath legislation would:
Ban contributions from state contractors.
Ban contributions from corporations, unions and political action committees.
Limit individual gifts.
Create transfer restrictions between political funds.
Require ongoing disclosure.
Create real enforcement in State Board of Elections.
Require competitive bidding of all state contracts, regardless of the size.
Tighten control of lobbyists and make their work transparent by requiring:

Disclosure of ultimate clients.
Disclosure of contract size.
Reporting of specific bill or action that is the subject of lobbying activities.
Improved enforcement mechanisms.
Closing of the revolving door of government staffer to lobbyist and back again.
Eisendrath will take his message around the state about restoring trust in Illinois government.
[News release from the Eisendrath campaign]