Bloomington innovator taps into world market

Send a link to a friend
Soybean and corn replace petroleum in cleaning products
[JULY 7, 2006] BLOOMINGTON -- "It may be a small, little soybean, but we do some very big things with it!" says Frank Sliney, chief executive officer of Franmar Chemical. "We've been making paint strippers, adhesive remover, hand sanitizers, asphalt cleaners and parts washers for over 20 years now -- all made with soy. The possibilities are endless."
In 2005, Franmar used over 500,000 pounds of soy ester to produce more than two dozen consumer and industrial cleaning products used worldwide. And that's a giant step from the days when Franmar was producing a fraction of these products in Sliney's basement. Franmar's growth to be a force in the alternative-to-petroleum market is not surprising, though, given Sliney's ingenuity, initiative and marketing skills.

Franmar has long been recognized as a formulating and marketing leader in promoting soy-based cleaning solutions. In the early 1990s, Franmar was one of the first invited participants in the EPA's Design for the Environment Research Program and continues to be a presence in Washington, D.C., promoting the advantages of non-global-warming, environmentally safe soy-based cleaning products.

During one such visit, Sliney met with an assistant to the U.S. secretary of agriculture, who has been purchasing Franmar's hand sanitizer to provide as gifts and samples. The hand sanitizer is made of 83 percent renewable materials -- soy and corn. The product, introduced in 2005, more than meets the requirements of the "preferred federal procurement purchase" provision of the 2002 Farm Act, which requires federal agencies to purchase products made from renewable resources, like soy, whenever those products meet both performance and price compatibility standards.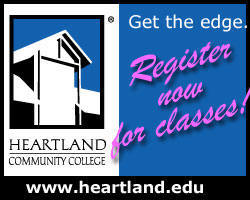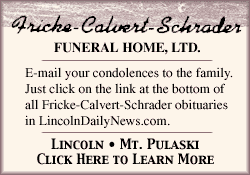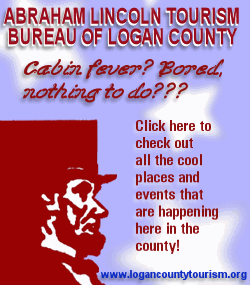 Another 2005 innovation was Franmar's Bean-e-doo Automotive Adhesive Molding Remover, made from soy and citrus. This product is already being used in hundreds of body shops throughout the United States.
"We've been removing adhesives for years from floors with Bean-e-doo Mastic Mastic Remover," said Sliney. "I was over at Kurt's Auto Body in Bloomington and watched them remove adhesive from a car molding. I knew we could make a product that would be safe and easier to use. Kurt tested the product for us, and it's been a hit at every trade show we've taken it to ever since."
"The guys really like Bean-e-doo," said Kurt, who has owned and operated Kurt's Auto Body since 1971. "It works great and saves us a lot of time; and time is money." He now has three of the adhesive remover systems in his shop.
The demand for safe and renewable products is on the rise. Soy, corn and citrus solvents meet safety and environmental regulations that are currently in place.
Franmar Chemical has garnered worldwide attention as a company that develops revolutionary replacement solvents that work far better, safer and easier than traditional petroleum chemicals. Franmar Chemical has customers in the United States, Latin American, Asia and Europe.
[Franmar Chemical news release]