"We want to remind older people now to take steps to avoid heat stress," said Illinois Department on Aging Director Charles D. Johnson. "Although most of us bundle up against the cold, we often fail to recognize that extreme heat and humidity pose similar threats, particularly as we age."

Humidity combined with temperature make up the heat index, which is similar to the wind chill factor in winter. If the temperature is in the 90s with high humidity, it can feel like it is well over 100 degrees. Johnson pointed out that the body's cooling system becomes less efficient with age, and this puts increased stress on the heart. Seniors are at an increased risk, especially if they take certain medications, drink alcohol, lack proper nutrition or have conditions such as arthritis, stroke, Alzheimer's disease and Parkinson's disease.

The Department on Aging educates Illinois' seniors and provides materials outlining dangers associated with the summer weather, such as performing well-being checks on vulnerable seniors; providing cooling centers at senior centers, adult day service centers and nutrition sites; as well as extending hours and providing transportation as requested. Public service announcements will be used statewide to educate seniors about available services.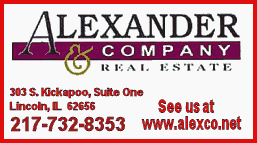 In the beginning of June, the governor launched the Keep Cool Illinois campaign, a comprehensive multiagency effort to help prepare Illinois residents for the dangers and risks that summer temperatures can bring. The campaign includes a statewide network of cooling centers, targeted outreach to vulnerable residents, energy assistance programs, public service announcements, air pollution warnings, fire safety, water safety and energy-savings tips. Illinois residents can find additional summer safety, health and energy-savings tips at www.keepcool.illinois.gov or by calling 1 (877) 411-9276.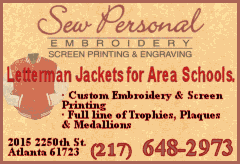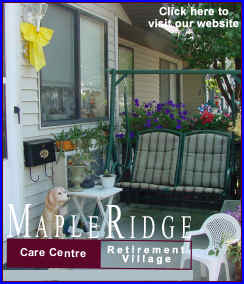 During heat emergencies, seniors are urged to contact their local Area Agencies on Aging or the Senior HelpLine, (800) 252-8966, for assistance with locating senior centers, adult day service sites and other familiar buildings that serve as cooling centers.
The Keep Cool Illinois campaign's list of reminders below will help older people prevent health complications so they can enjoy their summers.
Keep Cool Illinois tips for seniors:
Avoid long exposure to the sun.

Drink plenty of fluids, remembering that water is best.

Avoid caffeine and alcohol.

Spend as much time as possible in an air-conditioned or cool environment -- either at home or at community cooling centers.

Use fans in well-ventilated areas, remembering that a fan in a closed room simply redistributes the heat.

Take cool baths or showers and use cool compresses on your neck and wrists.

Wear lightweight, light-colored clothing.

Avoid strenuous activity, especially during the middle of the day.

Avoid heavy meals and using cooking ovens.

Do not take salt tablets unless directed by a physician.

Keep shades drawn and blinds closed, but windows slightly open.

Keep electric lights off or turned down.

Have family, friends and neighbors check regularly to see how you are withstanding the heat.

Never ignore danger signals like nausea, dizziness and fatigue.

If you or anyone you know needs medical attention, immediately call 911 or, in Chicago only, 311.
[News release]