For the annual parade, scheduled for Aug. 10, candy will no longer be permitted to be thrown from floats and vehicles. Fair officials also announced a new staging area that should relieve traffic congestion in neighborhoods on the north end of Springfield and enable the procession to move more quickly.

"Candy will not be prohibited altogether," said Amy Bliefnick, state fair manager. "Parade participants still will be allowed to distribute it, but they will have to hand it out along the curb instead of tossing it from a vehicle in the middle of the street."

"I've seen children dash into the street and jump in front of moving vehicles just to grab a piece of candy that had fallen from a float," added Dennis Morris, special events coordinator. "We're very fortunate that someone hasn't been seriously injured."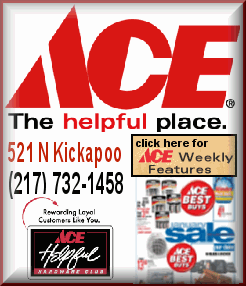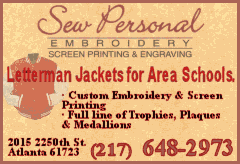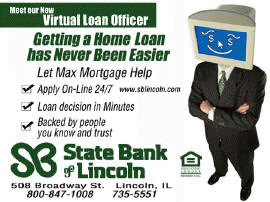 The new staging area will be on Ninth Street between North Grand Avenue and Carpenter Street. The area formerly began at Ninth and North Grand as well but stretched to the east instead of the south and wound its way into several neighborhoods surrounding Lanphier High School, tying up local traffic.
"This staging area will enable participants to line up in a straight line, which should speed the pace of the parade," Morris said. "Floats and vehicles, in particular, will no longer have to negotiate turns on city side streets before reaching the parade route."
The fair still is looking for groups and individuals to participate in the parade. High school marching bands, drill teams, dance troupes, gymnastics squads and other interested parties have until July 14 to submit an entry. Entry forms are available online from www.illinoisstatefair.info and should be returned to the Special Events Office, P.O. Box 19427, Springfield, Ill., 62794-9427. Call (217) 782-0777 for further information.
[Illinois State Fair news release]