Tree problems and solutions
Send a link to a friend
By John Fulton
[JUNE 6, 2006] Many area trees are showing signs. Bad signs, that is. Many are losing leaves, have dead branch ends or complete dead branch areas. We can really break down the problems into about three categories: leaf spot diseases; dead or injured trunks, roots or crowns; and diseases that plug up the tissue that carries the water and food within the tree.
Let's start with the group of leaf spot diseases. There are many, but the most common are anthracnose, apple scab and bacterial blights. The ones caused by a fungus have been well "cussed and discussed," but to sum it up: There is no cure, they are not life-threatening, and they could have been prevented with time, effort and money. The spots caused by bacteria are common on fruit trees, particularly cherries, and on pin oaks. These are not curable, since you would have to treat with an antibiotic, and even then the results aren't favorable on the pin oaks. The fruit tree varieties come and go, but the scorch on pin oaks kills branches and tips, going from the bottom up. This eventually leads to the decline and death of the trees. Even antibiotic treatments have not shown promise in our area of the country.

Dead or injured trunks, roots and crowns have been a major problem in trees of all types, but maples have been the major trees showing this problem in the last couple of years. Of course, the dead roots and crowns are not noticeable. The dead trunk areas are noticeable if you know what to look for. Dead areas don't grow, while live ones do. This causes bark to pop off where these two zones meet. You can also notice the new growth areas trying to heal around the dead areas. Trunk injuries can be caused by rabbits, mice, Weed Eaters or other mechanical damage. Once dead, these areas won't recover. You will have to make the determination on whether to keep the tree or not.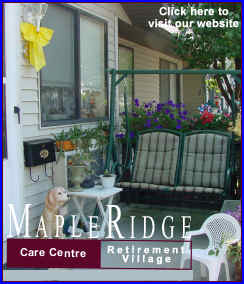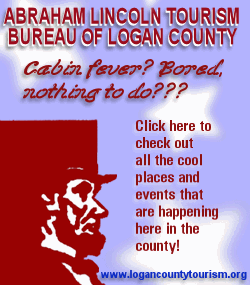 The last category is the vascular system blockage. Many diseases fall into this category. Verticillium wilt, oak wilt and most of the canker diseases fall into the group. Usually a fungus "plugs the pipes" so there is reduced movement of water up and food down. This leads to dead areas above the blockage. Of course, if the blockage is on the main trunk, you end up with a dead tree. With verticillium wilt it is often possible to see streaking of the wood or a dark ring around the center portion of the branch or trunk, but a lab analysis is needed for definite confirmation. There are no cures for any of these diseases at this time. It is recommended to remove and destroy trees severely infected with verticillium, to help prevent transfer from root grafting. The list of trees affected by verticillium is very large, but good-quality maples are very susceptible. The only treatment is to water and fertilize to try to get new growth and new water- and food-carrying tissues.
Verticilium wilt shows up in these twigs as a dark ring around the center portion.
We have really had 20-plus years of stressful weather. Just like us, trees like moderate weather. When we have extreme heat and cold, and no moisture or a flood, the trees are stressed. This stress makes them more susceptible to things that are always in the environment. Try to even out some of the extremes by watering when it is dry, fertilizing when you do the lawn (or just fertilize the tree) and mulching to even out the soil temperature in the root area. Remember that many diseases can be passed with pruning equipment, so disinfect your equipment between cuts.
[John Fulton, unit leader, University of Illinois Extension, Logan County]