Ron Keller, curator of the museum, says the exhibit tells the story of America. "This exhibit is a stirring display of photographs, images and documents that showcases all aspects of America," he said. "The various themes include American landscapes, architecture, people and lifestyles, travel, sports and leisure, icons and leaders, and entertainment."

Keller hopes the exhibit will stimulate the public's imagination. "After viewing the display I was filled with patriotism, and feel the public will gain a deeper appreciation for this country's greatness that can be found in limitless examples," he said.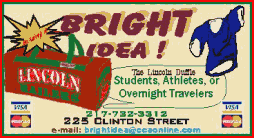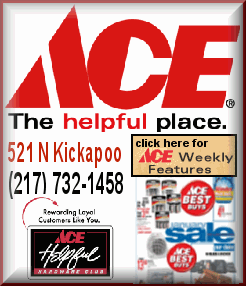 The public is invited to the special exhibit opening on June 29 at 7 p.m. There will be a presentation by John Castelein of Lincoln, who became a U.S. citizen in 1984. A reception will immediately follow.
"Salute to American Greatness" will be on display from June 29 through Sept. 17 at the Layman Art Gallery in McKinstry Library on the Lincoln College campus.
[Lincoln College news release]